Last week you took the whole grain challenge; this week find out how much you know about fluids. Take the four-question quiz and score yourself (answers on the bottom).  Good luck!
Question 1: Which hydrates you best?
A. Orange juice
B. An orange
C. Both choices hydrate the same
Question 2: How many glasses of water do you need per day?
A. 10
B. 15
C. It depends on the person
Question 3: Americans gets over _______ percent of their daily calories from fluids?
A. 10
B. 15
C. 20
Question 4: Bottled water is nutritionally superior to tap water.
A. True
B. False
C. There is no difference.
The Results
If you picked all Cs, congratulations  — you got a perfect score!  Add up your score based on the following, then read your results below:
A's = 1 point
B's = 3 points
C's = 5 points
If You Scored:
15-20 Points: You're a Fluid Fanatic
You know which foods and bevvies are best to meet your daily fluid requirements. Keep up the great work!
10-14 Points: You're Knowledge is Growing
You're aware of how important getting enough fluids are, but could use some extra fluid facts. Check out this previous post to help build your knowledge.
4-9 Points: Up Your Bevvies
Good hydration is an essential part of a healthy diet. Start by taking small steps towards meeting your fluid requirements. Carrying around a reusable container is a good way to remind you to drink.
Toby Amidor, MS, RD, CDN, is a registered dietitian and consultant who specializes in food safety and culinary nutrition. See Toby's full bio »
You Might Also Like:
More posts from Toby Amidor.
Similar Posts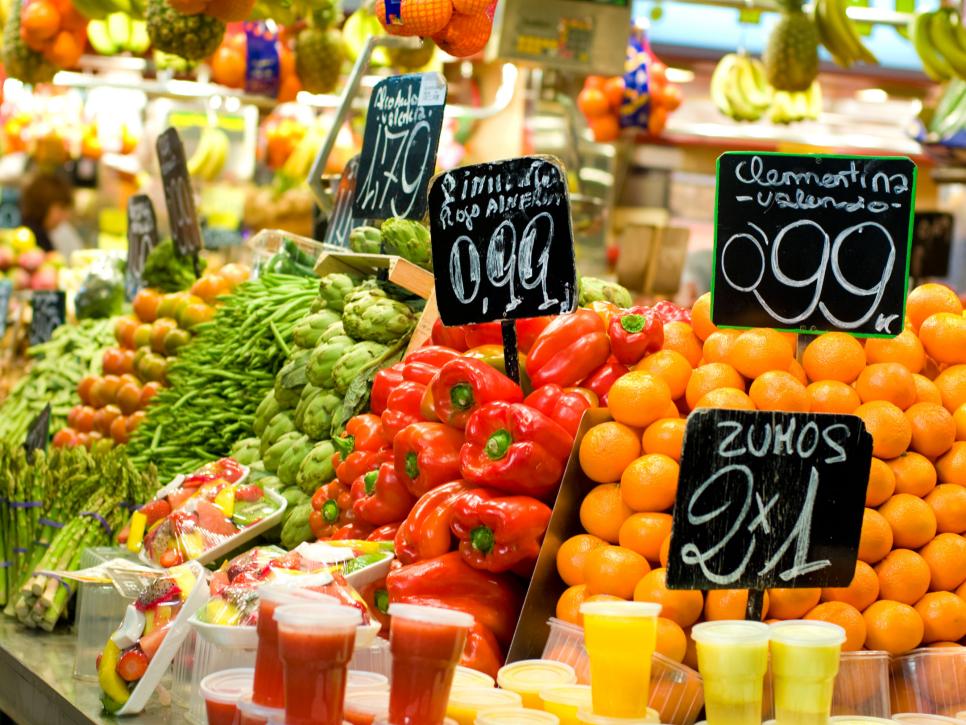 Stave off vacation weight gain with these easy, nutritionist-approved tips. ...