Think you don't have time for breakfast? Think again. These healthy, well-balanced quick bites are ready in 10 minutes or less.
#1: Cereal and Milk
A bowl of whole grain cereal and low-fat (1 percent) or nonfat (skim) milk topped with fresh fruit like banana, berries or raisins.
#2: Oatmeal
Cook up quick-cooking oats (not the sugary small packets) with a few cinnamon sticks. Add a touch of honey or brown sugar and top with fresh fruit or a tablespoon of chopped nuts. Still not quick enough? Cook the oatmeal the night before, store in the fridge and reheat in the microwave. Poof, a healthy breakfast ready in minutes.
#3: Breakfast Burrito
Need to eat on-the-run?  Cook up this scrambled egg burrito in 7 minutes, wrap in aluminum foil and enjoy on your way to work or school.
#4: Smoothie
This Citrus Cream Smoothie combines protein-packed Greek yogurt with fiber and antioxidant-rich bananas and oranges.
#5: Breakfast Bar
Team up a breakfast bar with fresh fruit or nonfat yogurt. Check out our top picks for bars.
TELL US: What's your go-to speedy breakfast?
Toby Amidor, MS, RD, CDN, is a registered dietitian and consultant who specializes in food safety and culinary nutrition. See Toby's full bio »
You Might Also Like:
More posts from Toby Amidor.
Similar Posts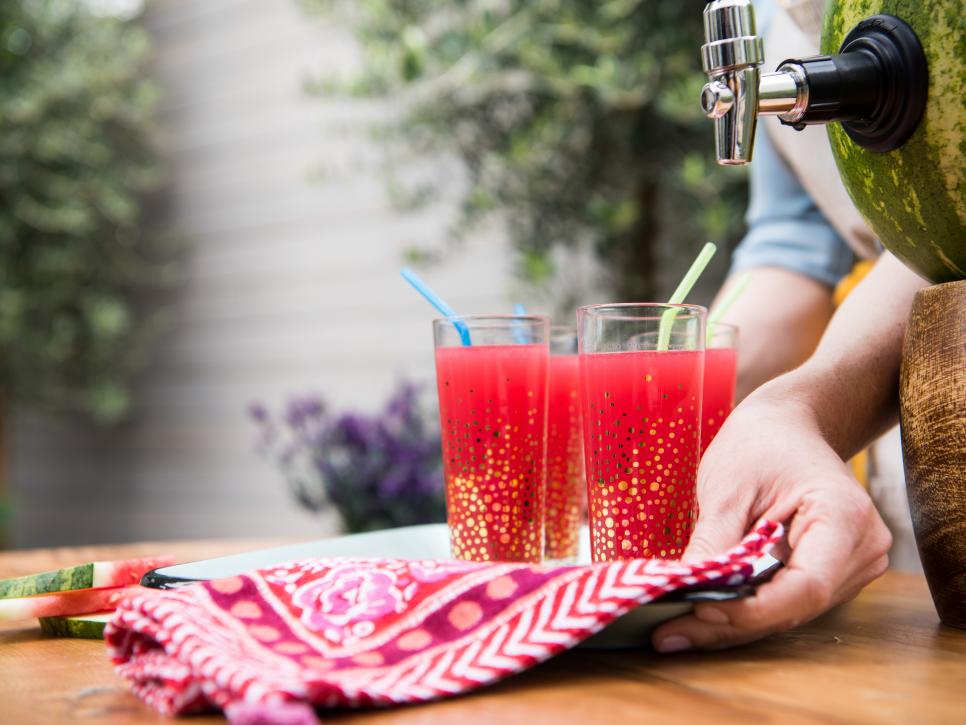 Tips and ideas for enjoying watermelon....