With a pressure cooker's help, this risotto is on the table in just 10 minutes. Image courtesy Food Network Magazine
I used to stare at pressure cookers in the home goods stores, questions flurrying:  What would I do with that?  Would I even use it?  Well, I finally bit the bullet and added one to my kitchen lineup, and, to my surprise it's become a favorite tool and a busy life saver!  So if you're asking yourself if you want one…the answer is, YES!
The Basics
A pressure cooker is like most of the pots in your kitchen with the difference being its nifty (and not as scary as it looks) lid that traps in pressure and creates steam, which cooks foods super-fast.
The Benefits
Fast Food: I'm not talking drive-through, I'm talking dried beans that are ready in 15-20 minutes, stews that take half a day are ready to eat in less than an hour, and other yummy foods like root veggies, grains and soups ready by the time you finish setting the table.
Locks in Nutrients:  Less cooking liquid and less cooking time means less nutrients loss.  Result: Fast food that is good for you, too.
Green Machine:  quicker cooking times mean less energy consumption which means a happy planet and utility bill.
Easy Cleanup:  Nothing beats a one pot meal when it comes to cleaning up.
Money Saving: Inexpensive items like dried beans, grains and tougher cuts of meat can be ready in the same time it takes to throw an expensive steak on the grill and mash some potatoes. I promise, your pressure cooker foods will be more comforting and soul-satisfying.
How To Get Started
Still a little skeptical?  Not to worry…so was I.  Most pressure cookers come with easy-to-follow directions that lead you through the process.  The first time I used it I just reminded myself that if it truly was dangerous it would not be so widely available, ha!  My first time felt like a high school science experiment, but the results were way better then a dissected frog!
For step-by-step instructions check out this pressure-cooking how-to, or visit pressure cooker expert and dietitian Jill Nussinow at her Web site for more great tips.
Pressure Cooker Recipes to Try:

TELL US: Do you have a pressure cooker? What's your favorite thing to cook with it?
Katie Cavuto Boyle, MS, RD, is a registered dietitian, personal chef and owner of HealthyBites, LLC. See Katie's full bio »
More posts from Katie Cavuto-Boyle.
Similar Posts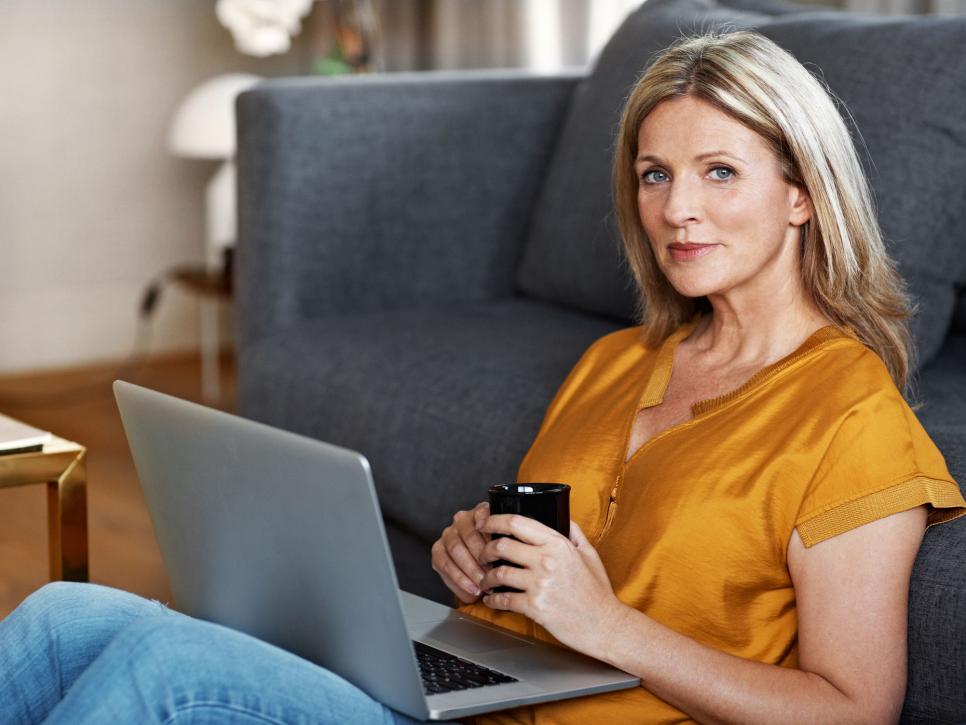 Some are claiming that they've found the fountain of youth, and it's in a bottle at your local vitamin shop....