For 2011, it's out with the old and in with the new for your fridge and freezer. We've got 5 things to scratch off your shopping list and 5 fresher, healthier, and more affordable things to put in their place.
OLD
1. Sugar-sweetened soda
2. Yogurt with artificial sweeteners
3. Imported, out-of-season produce
4. Mayo, soy sauce and ketchup
5. Frozen entrees
NEW
1. Sparkling water
2. Nonfat plain Greek yogurt
3. Domestic (or local), seasonal fruits and veggies
4. Hummus, lite soy sauce, salsa
5. Homemade frozen chili, soup, or casseroles
Your Revitalized Refrigerator

Soda
You can save 100 calories per serving by swapping out soda and other sugar-sweetened beverages for sparkling water or seltzer. If you typically drink one can per day, the switch can lead to 10 pounds lost in 2011!
Yogurt
You'd be shocked how many low-calorie yogurts use artificial sweeteners to keep the calories down. Plain Greek yogurt doesn't have any added sweeteners (artificial or otherwise) and it's higher in protein. Sweeten it up yourself with fresh fruit or a drizzle of honey.
Produce
Just because you can buy things like blueberries, asparagus and tomatoes in the dead of winter doesn't mean you should. Buying produce in season and as locally as possible ensures that it's fresh and nutritious. Eating with the seasons also helps you get in a wide variety of fruits and veggies throughout the year. Find out what to buy from month to month with our seasonal guide.
Condiments
Folks tend to forget that condiments count! They can add gobs of fat and sodium to your day. There's nothing wrong with a little mayo, regular soy and ketchup on occasion but for daily use get more nutrients. Spread hummus on sandwiches, make stir-fry with 40 percent less sodium, and kick up the flavor of chicken, eggs, or rice dishes for only a few calories with salsa.
Frozen Entrees
Take a look at the sodium content on a typical frozen meal – even the lowest-sodium varieties contain over 25 percent of your daily needs. How about real home cooking instead of preservatives? Sure, it takes some extra time to prepare, but the health benefits are a huge reward – it's undeniably time well spent! Get make-ahead meal ideas >>
TELL US: What's stocked in your fridge for the New Year? What's getting tossed?
Dana Angelo White, MS, RD, ATC, is a registered dietitian, certified athletic trainer and owner of Dana White Nutrition, Inc., which specializes in culinary and sports nutrition. See Dana's full bio »

You Might Also Like:
More posts from Dana Angelo White.
Similar Posts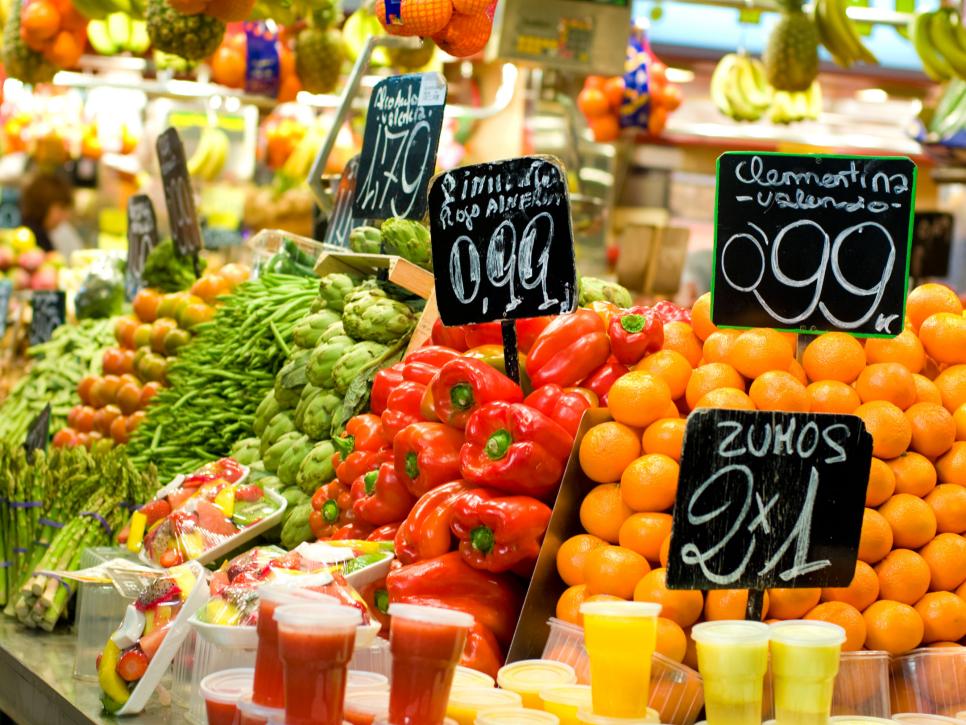 Stave off vacation weight gain with these easy, nutritionist-approved tips. ...