Most classic versions of this all-time favorite potato dish aren't very figure-friendly, especially with boatloads of heavy cream and mounds of cheese.  There are a few tricks to lighten things up—here's how.
The Culprits
Classic versions of scalloped potatoes contain cups of half and half or heavy cream, piles of cheese, some pats of butter and sometimes even bacon or ham. Here's a breakdown of the calories and fat:
Heavy cream (per cup): 830 calories, 89 grams fat (remember, many versions call for TWO cups)
Half-and-half (per cup):  310 calories, 28 grams fat
Grated Gruyere cheese (per cup):  450 calories, 35 grams fat (again, many recipes call for two cups)
Butter (per tablespoon):  100 calories, 12 grams fat
Bacon (3 ounces): 450 calories, 36 grams fat
On top of the ingredients listed above, don't forget the star ingredient — the potatoes, of course.  If the recipe serves 6, this would bring the calories to at least 550 and 40 grams of fat per serving.
Simple Swaps
There are several ways to lighten things up.  Here are some ideas:
Instead of heavy cream use a combination of whole and low fat (1 percent) milk. Using half-and-half will save you more than 50 percent of the calories over using heavy cream or use a combo of the two.
Instead of drowning your potatoes in cheese, use about 1 to 2 tablespoons per person. Choose Gruyere, Swiss or Parmesan — a sprinkle goes a long way.
Instead of bacon or ham, choose Canadian or turkey bacon and aim for about 1/2-ounce portions per person or just skip the meat altogether.
Recipes to try:
TELL US: How do you lighten up your scalloped potatoes?
Toby Amidor, MS, RD, CDN, is a registered dietitian and consultant who specializes in food safety and culinary nutrition. See Toby's full bio »
More posts from Toby Amidor.
Similar Posts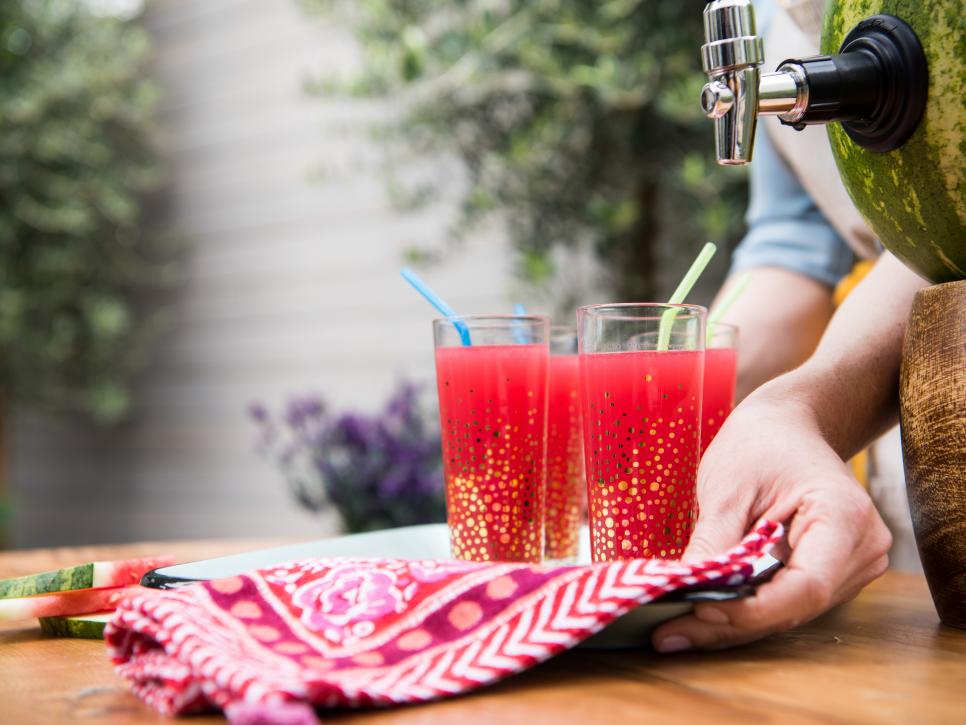 Tips and ideas for enjoying watermelon....