Cranberry Sauce - Image Courtesy Food Network Magazine
This fall and winter favorite makes a mean sauce, but has so much more potential. Read up on this red gem — it's one of only three fruits native to the United States.
What, Where & When?
Cranberries grow in sandy bogs on low, trailing vines. They're also called bounceberries (since the ripe ones bounce) and craneberries as the pink blossoms resemble the head of a crane.
These tart, scarlet-colored berries are mainly grown commercially in New Jersey, Oregon, Washington, Wisconsin, Massachusetts and in the Canadian provinces of British Columbia and Quebec. Cranberries are available between October through December.
Nutrition Facts
One cup of whole cranberries contains 46 calories, 5 grams of fiber and 22 percent of your daily recommendations for vitamin C. These berries are also packed with flavonoids like anthocyanins and proanthocyanidins, which may play a role in fighting leukemia, breast, lung and colon cancer.
What To Do With Cranberries
Besides raw, this berry is sold as juice (sweetened and unsweetened), dried (typically sweetened) and as sauce and jelly. Unsweetened cranberry juice is very bitter and it's best to mix it in equal parts with another juice like orange, grape or apple juice. Toss sweetened, dried cranberries into a bed of greens, grains (like wheatberries or couscous) or in a trail mix. They're also great to bake with (fresh or dried) – in muffins, breads and cakes.
Although you can buy pre-made cranberry sauce, it's easy to make your own.
Shopping Tip: Fresh berries are typically packaged in 12-ounce bags. Look for plump, firm and brightly colored berries. Discard shriveled or discolored berries. Wrap and refrigerate for about a month or freeze for up to 6 months.
Recipes to Try:
TELL US: How do you use cranberries during the holidays?
Toby Amidor, MS, RD, CDN, is a registered dietitian and consultant who specializes in food safety and culinary nutrition. See Toby's full bio »
You Might Also Like:
More posts from Toby Amidor.
Similar Posts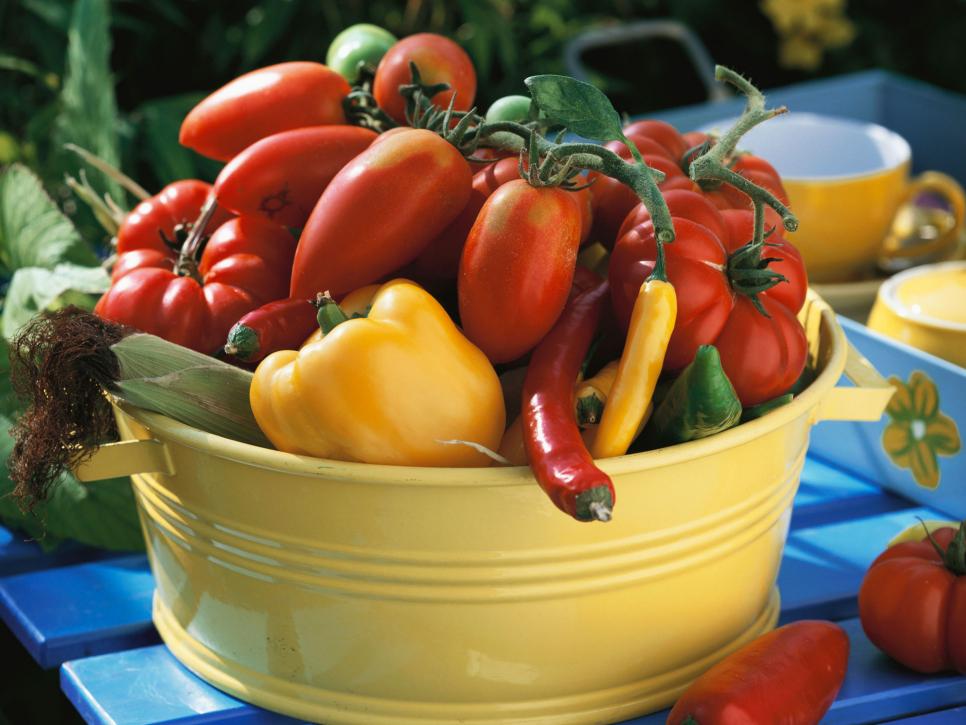 Check out these fresh ways to use an abundance of summer produce....