Typical holiday cocktail parties are overflowing with alcohol and high calorie foods, but you can be festive while watching your figure. These 5 swaps will save you a whopping 1000 calories at your next shindig.
Instead of: Pigs in a blanket
Choose: Chicken sausage bites or "naked" cocktail franks
The Payoff: Losing the pastry will cut back on the calories and fat by approximately 50 percent. Besides, many of those premade pastry doughs are made with artery-clogging trans fats.
Instead of: Traditional spinach and artichoke dip
Choose: Our lightened-up version
The Payoff: A serious reduction in saturated fat, cholesterol and sodium – a holiday gift to your arteries.
Instead of: Heavy and salty fried foods
Choose: Light and fresh veggies and dip
The Payoff: Crunch without the salt, fat and calories. Make it extra tasty and satisfying with protein-packed hummus or yogurt dip and the freshest veggies possible. If you're the host, create a veggie platter that people actually want to dig in to.
Instead of:  Holiday-themed cocktails
Choose: Champagne or Wine
The Payoff: Spiked eggnog and gingerbread martinis can rack up more than 400 calories each! In contrast, 5 ounce servings of wine or bubbly make a festive 120-calorie cocktail.
Instead of: Chocolate cake
Choose: Brownie bites
The Payoff: Scratch your itch for something sweet and chocolaty while saving more than 500 calories.
Dana Angelo White, MS, RD, ATC, is a registered dietitian, certified athletic trainer and owner of Dana White Nutrition, Inc., which specializes in culinary and sports nutrition. See Dana's full bio »

You Might Also Like:
More posts from Dana Angelo White.
Similar Posts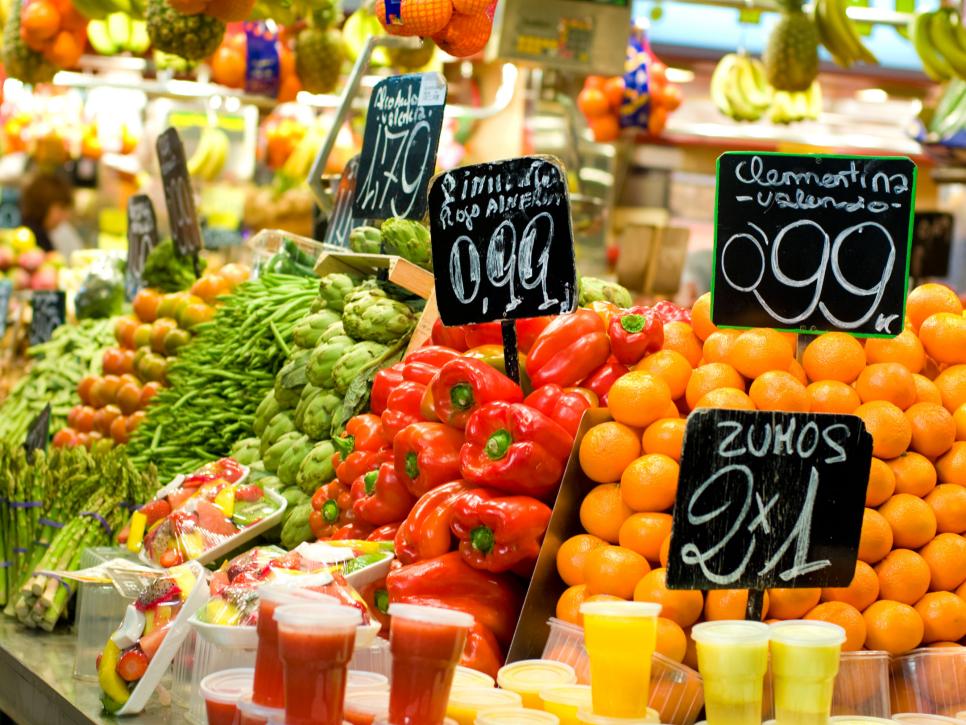 Stave off vacation weight gain with these easy, nutritionist-approved tips. ...