The Centers for Disease Control estimates that tens of millions of Americans become ill and thousands die from foodborne illnesses each year. With the rapidly increasing rate of foodborne illnesses hitting the United States, something needs to be done. That's where the new food safety bill comes into play.
A Little Background
There have been several recent foodborne illness outbreaks within the United States, including the largest egg recall in U.S. history. Imported food is also of concern — with loosey goosey guidelines set up in other countries, this enables bacteria, viruses and other microbes to come into our country. Parasites like Cryptosporiasis originated from raspberries imported from Guatemala. If we had better food safety control over imported foods, perhaps some outbreaks could have been avoided. The new bill is set up to address both these reoccurring issues and to help protect our food supply. We shouldn't have to worry about the food we bring home from the market.
The Bill
A new food safety bill passed in the Senate last week would require new planning and record-keeping guidelines for food producers. It would also give the FDA more power to recall contaminated foods. Until now they were only able to negotiate with the food company to get them to voluntarily recall the food. The bill would also:
Require the FDA to create new food safety guidelines for higher-risk fruits and vegetables.
Require larger food processors and manufacturers to register with the FDA and create detailed food safety plans.
Establish stricter food safety policies for imported food.
Increase inspections of U.S.-based and foreign food facilities.
After the Senate bill passed, legislators found a small snafu in its wording. The bill allows the FDA to assess fees on food producers and importers who have recalls or fail inspections. Per the constitution, this is considered a money-making measure, which means that this bill must come from the House. This part is still being ironed out by legislation, but we hope it passes before the end of this legislative session!
Update 1/3/2011: President Obama will sign this bill into law on January 4, 2011.
TELL US: What do you think of the new food safety bill?
Toby Amidor, MS, RD, CDN, is a registered dietitian and consultant who specializes in food safety and culinary nutrition. See Toby's full bio »
More posts from Toby Amidor.
Similar Posts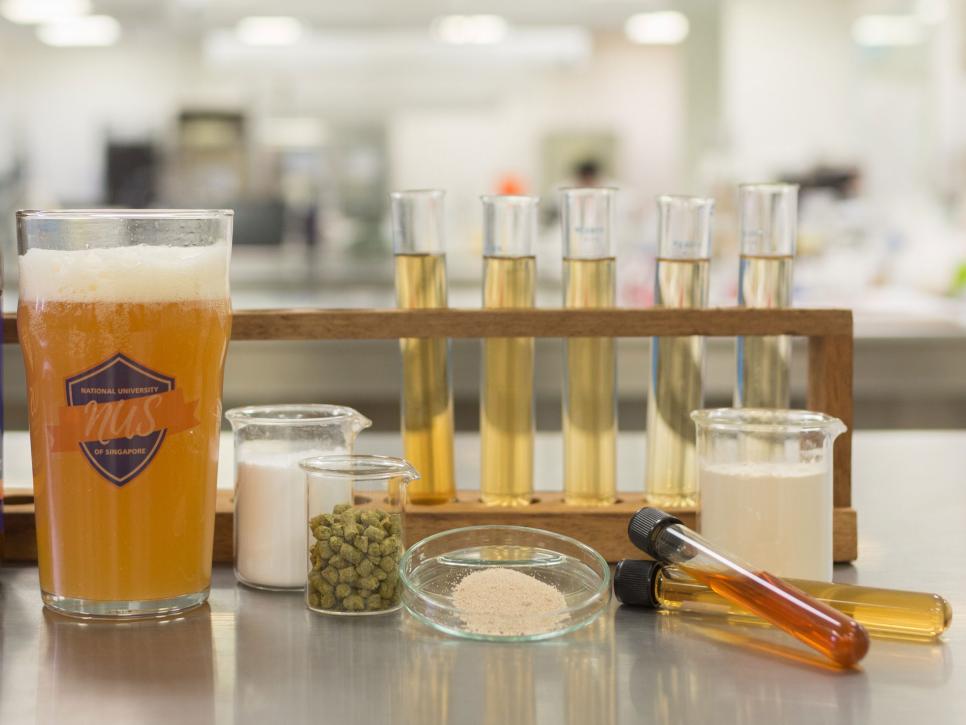 A research team at the National University of Singapore has created a probiotic sour beer....