A California-based environmental group found that juice drinks and packaged fruit contained lead above the allowable level. Find out what this advocacy group discovered, and what the FDA is telling consumers. So, should you be worried? We'll let you decide.
The Findings
The Environmental Law Foundation, a nonprofit environmental group in California, purchased and tested brands of juices and packaged fruit products. They found that several juices, especially the single-sized juice boxes typically put in kids' lunchboxes, contained lead levels above the daily limits set by the FDA for kids. Too much lead is known to cause mental and physical problems in children.
The Center for Science in the Public Interest weighed in on these findings and said parents should be concerned, especially if they're purchasing the brands found to have too much lead.
The FDA's Take
According to a statement released by the Food and Drug Administration (FDA), fruit juices and canned fruit products are regularly tested. They claimed that the lead levels found do not pose a risk.
Confused?
So who are we supposed to believe? This type of information leaves consumers confused and frustrated. As a registered dietitian and a mom, if you're concerned, I'd suggested sticking with the recommended 4 fluid ounces of 100-percent juice per day (the recommendation for kids).  Or you can always choose good old water.
TELL US: What's your take on the juice debate?
Toby Amidor, MS, RD, CDN, is a registered dietitian and consultant who specializes in food safety and culinary nutrition. See Toby's full bio »
More posts from Toby Amidor.
Similar Posts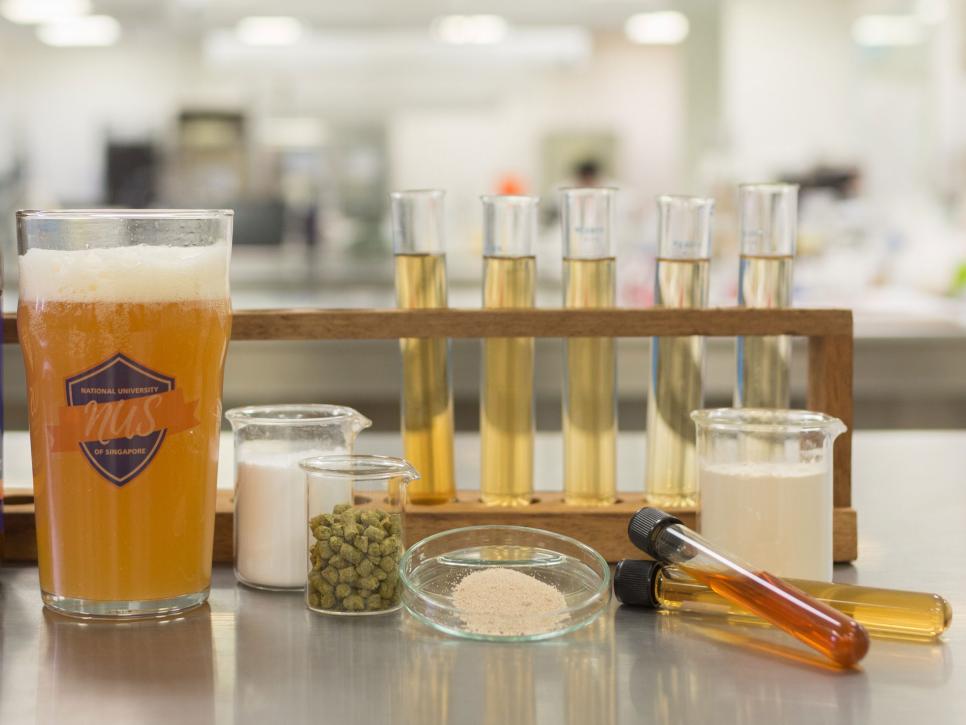 A research team at the National University of Singapore has created a probiotic sour beer....