Every year I celebrate Hanukkah by enjoying the infamous holiday doughnut. Yes, I am a registered dietitian who's telling you that it's okay to eat a doughnut — can you believe it?! This doesn't mean you have permission for a free-for-all indulgence, but if you really want a doughnut, go for it! Just use our tips to do it the smart way.
Nutrition Information
A typical store bought jelly doughnut (which is the traditional holiday doughnut) contains about 290 calories, 14 grams of fat (7 grams of which are saturated) and not much of anything considered healthy. Doughnuts are a junk food, but if you really want one (or two), then it's important to choose something you'll really enjoy
Choose Wisely
If you're buying doughnuts, then go for the mini's. Jelly-filled Munchkin's from Dunkin' Donuts contain 80 calories, 4 grams of fat and 2 grams of saturated fat. Eat 2 or 3 and supplement it with a side of fresh fruit. Once you're on your fourth mini, you may as well have eaten a regular-sized doughnut.
To shave off a few calories, go jelly-less. I'm not a jelly fan and I'm able to save about 30 calories on regular-sized doughnuts by choosing a glazed one instead.  To save even more calories (about 70), choose a plain doughnut without icing or filling (but how fun is that?). Get the mini-doughnut recipe featured above.
Make Your Own
Store made and packaged varieties contain preservatives, but you can make your own using fresher ingredients. Be mindful of the doughnut size and use 1/4 less icing than the recipe calls for to shave off a few calories. Also the temp of the oil is really important so that the doughnuts don't absorb too much excess oil. Always use a thermometer and fry in small batches.
Take It Easy
Plan in advance as to when you're going to enjoy this holiday fave. Hanukkah lasts 8 days, choose one or two days to indulge in a delicious doughnut, then choose another dessert on the other days (like fruit and a few chocolate coins). If you know that you're the type of person who just can't stop eating doughnuts once you start, then just walk away.
Another thing to think about: What other fried foods are being served at the meal? If you know you're going to be chomping on a fried doughnut for dessert, then stay away from, say, latkes, during appetizers. This will help reduce the amount of artery-clogging fat (not to mention calories) you're eating at one time.
TELL US: What's your favorite Hanukkah recipe?
Toby Amidor, MS, RD, CDN, is a registered dietitian and consultant who specializes in food safety and culinary nutrition. See Toby's full bio »
You Might Also Like:
More posts from Toby Amidor.
Similar Posts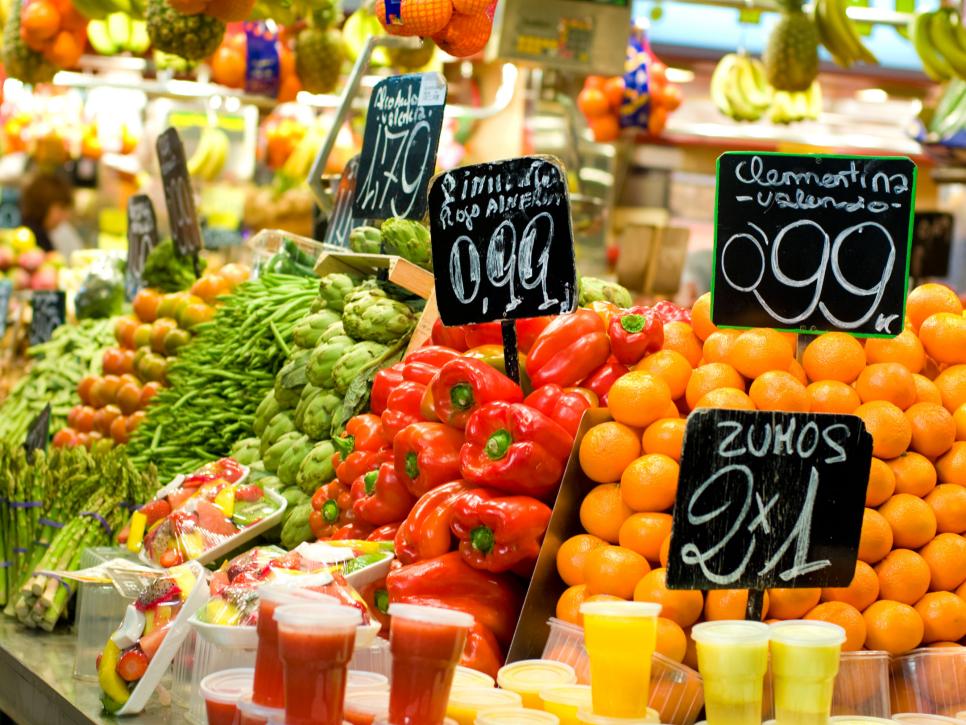 Stave off vacation weight gain with these easy, nutritionist-approved tips. ...