Slow Cooker Chicken Chili
Don't you love walking in the door after a long day and dinner is waiting? It's that easy when you put your slow cooker to work. Whip out this under-appreciated kitchen appliance and try these 5 mouth-watering dishes.
Be Aware…
Many of the recipes we looked at didn't meet our healthy criteria due to loads of fatty meats or huge portions of even healthy foods (like beans or lentils), so keep that in mind when selecting recipes. The 5 we selected all contain less than 450 calories per serving.
Beef
Cozy up to a warm plate of beef with turnips, rutabaga, carrots and onions — a perfect way to end your day.
RECIPE: Robin's Slow Cooker Beef With Root Vegetables.
Chicken
After 6 hours in the slow cooker, this chili's worth the wait. The combo of bean adds energy boosting B-vitamins and the sweet potato is packed with the antioxidant beta-carotene — both perfect for those cold days.
RECIPE: Slow Cooker Chicken Chili

Pork
Cook up a fiesta with these pork tacos for less than 450 calories per serving. They'll go nicely with lightened up margaritas.
RECIPE: Slow-Cooker Pork Tacos

Shrimp
Even Southern food queen Paula Deen doesn't put a stick of butter in everything. She has some healthy, delicious recipes, including this slow cooker shrimp creole gem.
RECIPE: Shrimp Creole

Vegetarian
Up your dosage of antioxidants just in time for flu season with this gorgeous stew. Going vegetarian has never been easier (or more delicious).
RECIPE: Slow Cooker Squash Stew
TELL US: What's your favorite slow-cooker dinner?
Toby Amidor, MS, RD, CDN, is a registered dietitian and consultant who specializes in food safety and culinary nutrition. See Toby's full bio »
You Might Also Like:
More posts from Toby Amidor.
Similar Posts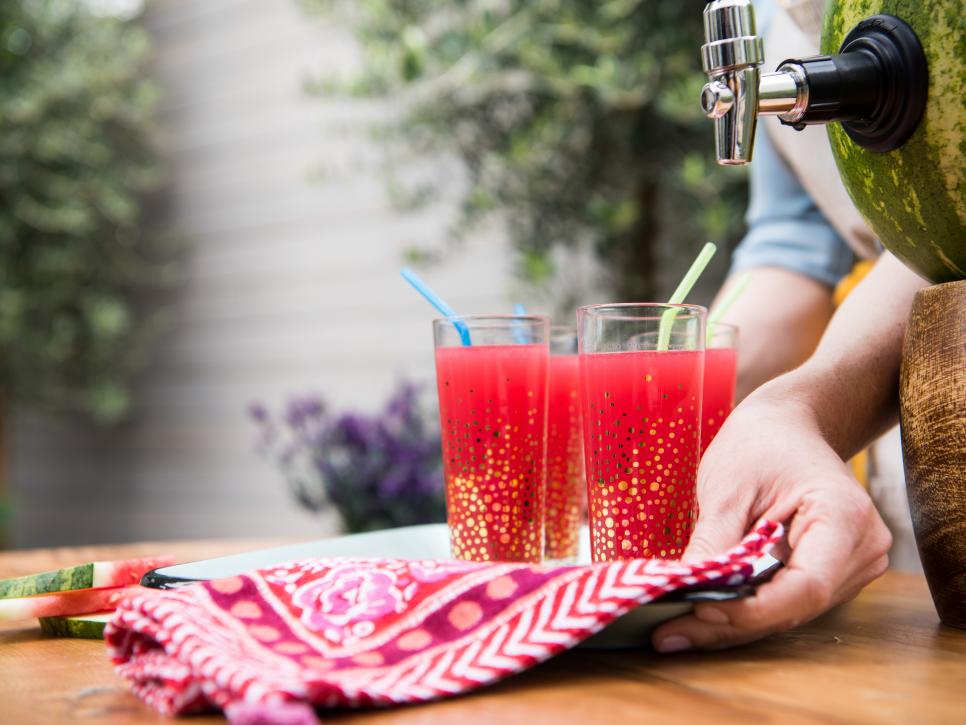 Tips and ideas for enjoying watermelon....