Market-Fresh Celery Root
This veggie won't win any beauty contests, but if you look past its rough exterior, it adds spicy flavor, creamy texture and nutrients galore to fall dishes. Find out more about this underappreciated root veggie and several ways to use it.
What, Where & When?
Also called celeriac, turnip-rooted celery and celery knob, this root veggie tastes like a cross between parsley and celery. The inside is creamy white, while the outside has a brownish color. It ranges in size from an apple to a small cantaloupe. Celery root is available from October through April.
Nutrition Facts
One cup of cooked celery root contains 42 calories, 2 grams of fiber and is fat and cholesterol free. It also contains some vitamin C, calcium, iron and vitamin B6.
What To Do With Celery Root
To prep celery root, peel away the brownish outer layer and soak briefly in water — add a little lemon juice or vinegar to prevent browning.
Celery root can be eaten raw or cooked. Try it grated in salads but as it has such a strong flavor, that it's best to pair it with other strongly flavored fruits and veggies like beets, apples and carrots. Cooked, it can be enjoyed in stews, soups and purees. Boil and mash, braise, sauté or bake this baby—there are so many ways to appreciate it.  For a twist on classic mashed potatoes, try replacing half the potatoes in your favorite recipe with celery root.
Shopping Tip: Choose celery root that is small and firm with minimal knobs and roots that is heavy for its size. Avoid those with soft spots as it's a sign of spoilage. Store in a plastic bag in the refrigerator for about a week.
Recipes to Try:
Dana Angelo White, MS, RD, ATC, is a registered dietitian, certified athletic trainer and owner of Dana White Nutrition, Inc., which specializes in culinary and sports nutrition. See Dana's full bio »

You Might Also Like:
More posts from Toby Amidor.
Similar Posts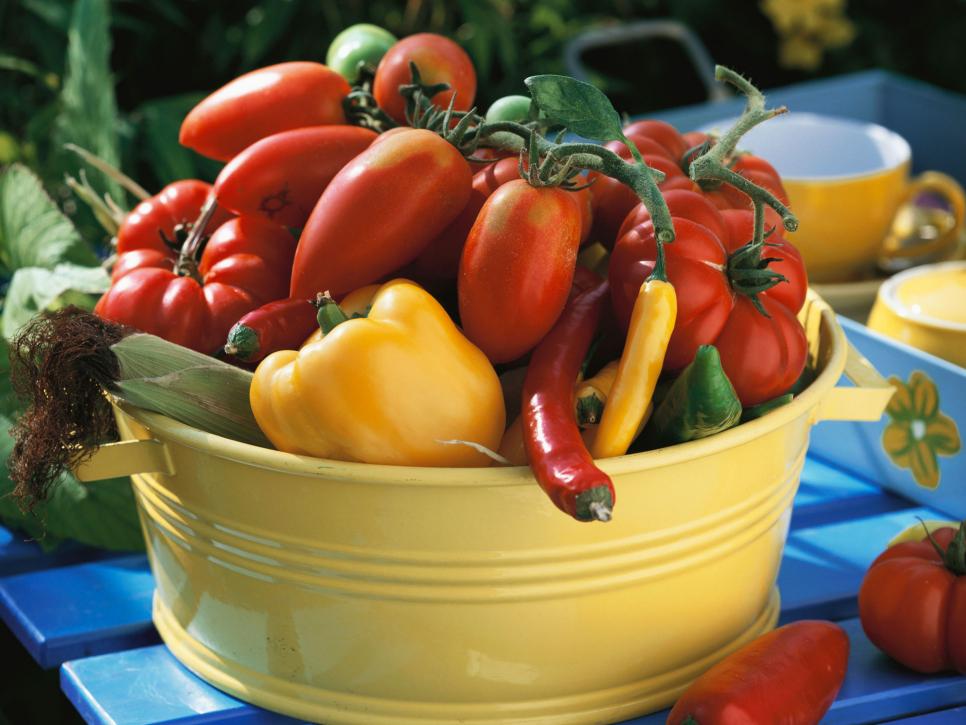 Check out these fresh ways to use an abundance of summer produce....