Roasted Beet Salad - Image Courtesy Food Network Magazine
We all crave sweets from time to time, but you don't (always) need that leftover Halloween candy or holiday cookie to curb your sweet cravings.  Nature provides us with naturally sweet, seasonal vegetables that will do the trick.  These veggies (often roots) are grounding and comforting ,and provide lots of nutrients that refined sugars are lacking.
Here's a list of my favorites, plus sweet veggie recipes to try.
Quick and Easy Tips:
• Grate raw veggies like carrots, parsnips, beets and butternut squash into salads or mix into a slaw
• Snack on carrot stick with a yogurt-based dip for a satisfying snack
• Toss roasted beets with orange segments for some added natural sweetness
• Roast root veggies to concentrate their sweetness
Learn More About Sweet Veggies:
Recipes to Try:
TELL US: Which veggies satisfy your sweet tooth?
Katie Cavuto Boyle, MS, RD, is a registered dietitian, personal chef and owner of HealthyBites, LLC. See Katie's full bio »
More posts from Katie Cavuto-Boyle.
Similar Posts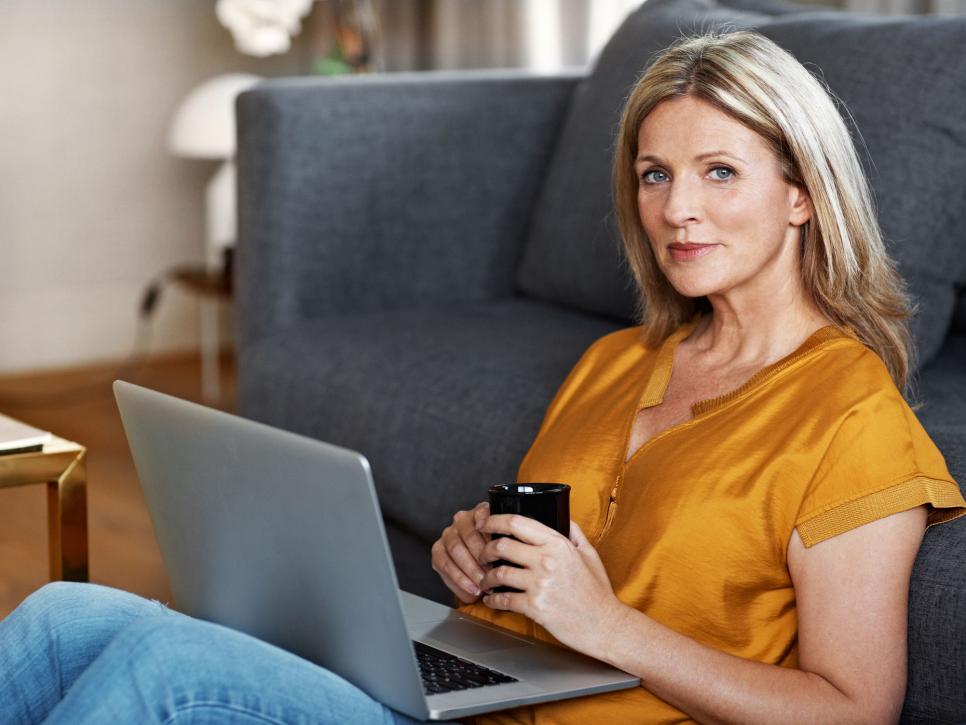 Some are claiming that they've found the fountain of youth, and it's in a bottle at your local vitamin shop....