Whoever came up with the marketing for Happy Meals toys is a genius. Kids are drawn to popular characters and love the trinkets even more than the food. But this type of marketing comes a with a price: a  fat- and calorie-laden meal that leaves many child obesity advocates feeling decidedly unhappy. San Francisco is proposing a ban on toys paired with unhealthy kids' meals — should it go nationwide? Here's our take.
The San Fran Proposal
Last week, proposed legislation that would ban toys from kids meals unless they met specific dietary requirements made its way to becoming a reality. A subcommittee recommended that San Fran's whole board of supervisors vote on the law.  Under the proposed law, any meal with a toy would have to limit calories and add a portion of fruits and vegetables. It would apply to all restaurants, though the proposal was written with one specific fast food joint in mind.
Update: On November 2, the San Francisco board of supervisors passed the "Happy Meal Ban" with an 8-3 vote.
Consumer Watchdog Threaten Lawsuit
CSPI (The Center for Science in the Public Interest) threatened to sue the Golden Arches if they didn't stop using toys to market their junk food to kids. CSPI gave them 30 days — that was over 3 months ago. The lawyer for the CSPI claims the lawsuit will be filed in the next week or so.
Will It Help?
So, would banning these toys make an positive impact on the road towards healthier kids? I've heard kids beg to go to places like McDonald's because they want the toy, but some argue that it's up to the parents to decide where the children should eat and not visa versa.
Bottom Line: Using toys to lure kids is a tactic that McDonald's and other such fast food joints have perfected. Some believe that offering healthier fare could help alleviate the incidence of childhood obesity, while others blame parents for taking their kids to these joints.
TELL US: Do you think Happy Meal toys should be banned?
Toby Amidor, MS, RD, CDN, is a registered dietitian and consultant who specializes in food safety and culinary nutrition. See Toby's full bio »
More posts from Toby Amidor.
Similar Posts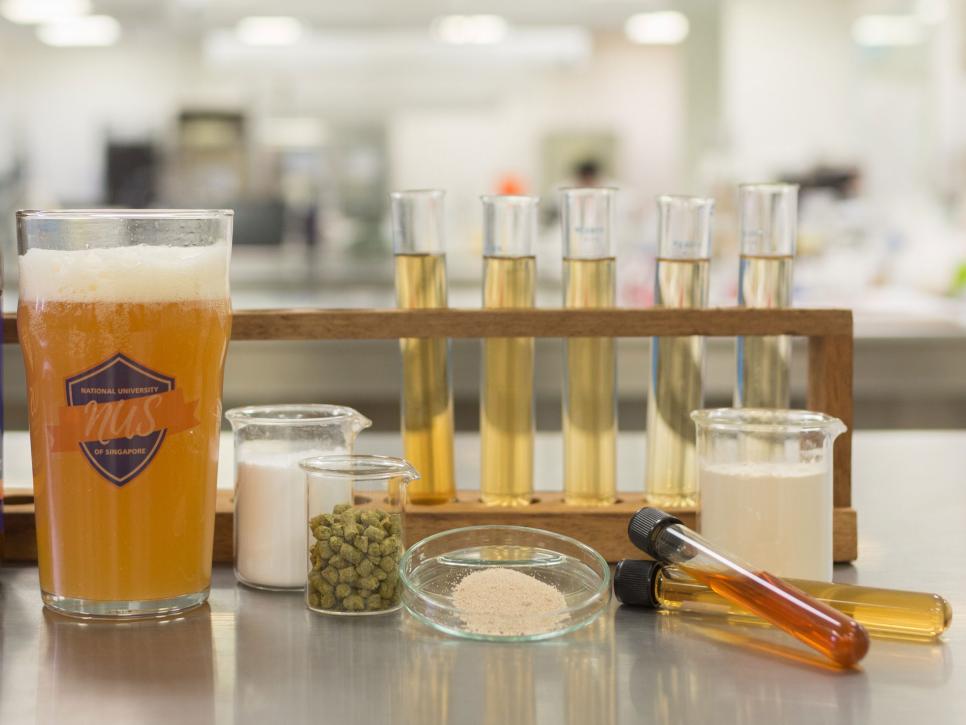 A research team at the National University of Singapore has created a probiotic sour beer....