Tilapia has gained popularity over the past 20 years, and it's easy to see why: It's a mild, affordable fish that's low in fat and high in protein.  This ecologically-sustainable fish should be a part of your diet — here are 5 new ways to try it tonight.
Tacos
One of my favorite ways to enjoy tilapia is wrapped in tortillas. Ellie's fish tacos are topped with chipotle cream. She lightens it up by combining a small amount of regular mayo with some nonfat plain yogurt. Delicious!
RECIPE: Fish Tacos with Chipotle Cream
Citrus-Style
Fresh herbs and citrus made our list of top 10 low-cal flavor boosters; this dish uses mint and grated lemon zest. A side of nutrient-packed asparagus adds folate, thiamin, fiber, iron, vitamin C and beta-carotene. What more can you ask for from a healthy dinner?
RECIPE: Seared Tilapia with Asparagus and Spicy Mint Gremolata
Quick Baked Fish
This recipe is courtesy of Bobby Deen (Paula's son). With 5 simple ingredients that most folks have in their pantry, it's a perfect last minute dish to whip up when you're in a rush.
RECIPE: Bobby's Baked Tilapia
Moroccan-Style
Get adventurous with this Moroccan-flavored tilapia combining cumin, coriander, cilantro and mango. Don't worry, you won't be slaving over a hot stove — it only takes 10 minutes to prepare.
RECIPE: Moroccan-Style Tilapia with Cumin, Mango and Cilantro
Broiled
Simply broil tilapia, then use horseradish and light mayo to create a lighter take on classic tartar sauce. Horseradish packs a flavorful punch, but contains only 7 calories per tablespoon and a good amount of vitamin C.
RECIPE: Broiled Tilapia with Horseradish and Herb-Spiked Mayo
Toby Amidor, MS, RD, CDN, is a registered dietitian and consultant who specializes in food safety and culinary nutrition. See Toby's full bio »
You Might Also Like:
More posts from Toby Amidor.
Similar Posts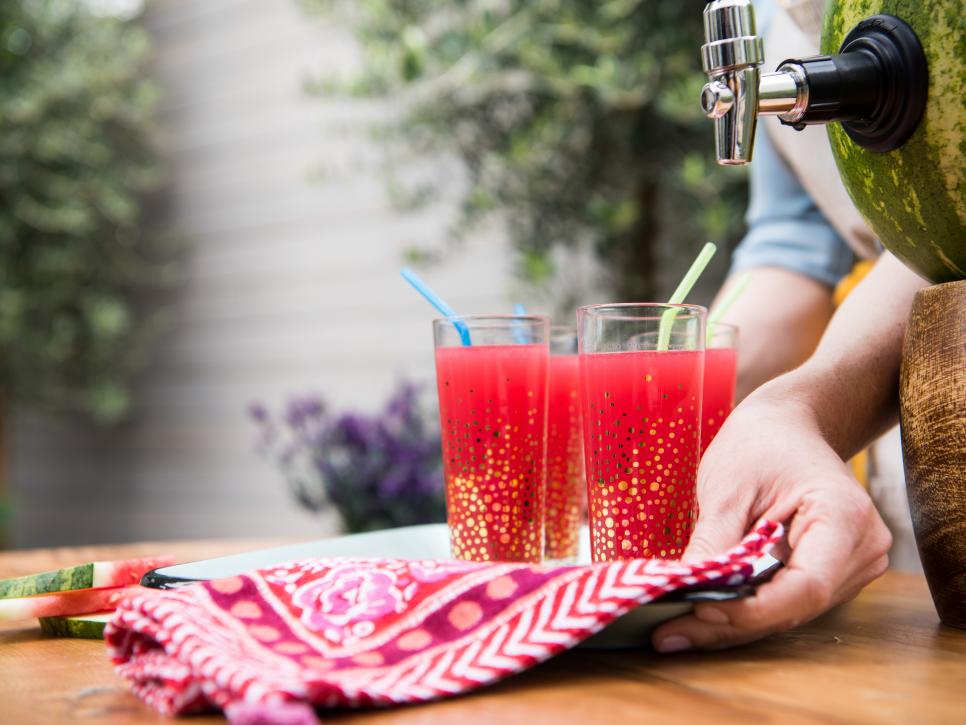 Tips and ideas for enjoying watermelon....