Oats are definitely healthy eats, but instant oatmeal often gets a bad wrap.  A bowl of classic oatmeal packs a hearty dose of vitamins, protein and cholesterol-lowering soluble fiber.  So, what about the packets? We've got the facts on this convenience food.
Instant Whole Grain Goodness
Instant oatmeal is partially cooked and dried for fast preparation. Contrary to popular belief, instant oats have the same nutritional benefits of regular oats. The biggest problem with instant varieties? All those flavored options bursting with sugar! Your typical flavored brand will set you back at least 3 to 4 teaspoons of added sweeteners. Some brands may also add sodium as a preservative, but there are brands out there without it.
Shopping for Instant Oats
Priority number one: choose plain instant oats. Check ingredient labels carefully, and get a brand with minimal ingredients and the least amount preservatives. Arrowhead Mills is a smart choice.
It's fine if you want to sweeten up your plain oats. Add 2 teaspoons maple syrup, honey, brown sugar or agave for a sweet breakfast with half the sugar. A little fresh fruit will also up the fiber content.
Rolled Vs. Instant
Some food for thought: Regular rolled oats can cook up on the stovetop in as little as five minutes, or closer to 2 if you follow microwave directions. Oats (rolled or steel cut) can also be made ahead of time and stored in the refrigerator for easy morning prep in the microwave.  The "instant" stuff isn't all that much quicker. Buying a large container of rolled oats also saves you money, plus many prefer the texture of the non-instant variety.
The packets can come in handy, though. When I'm traveling, a few pouches, some trail mix, and a piece of fresh fruit means an easy and healthy breakfast in the hotel room.
Bottom Line: Instant options can be handy and healthy, if you choose the unsweetened kind. Making the real deal ahead of time can be just as simple.
Tell Us: How do you take your oatmeal?
Dana Angelo White, MS, RD, ATC, is a registered dietitian, certified athletic trainer and owner of Dana White Nutrition, Inc., which specializes in culinary and sports nutrition. See Dana's full bio »

You Might Also Like:
More posts from Dana Angelo White.
Similar Posts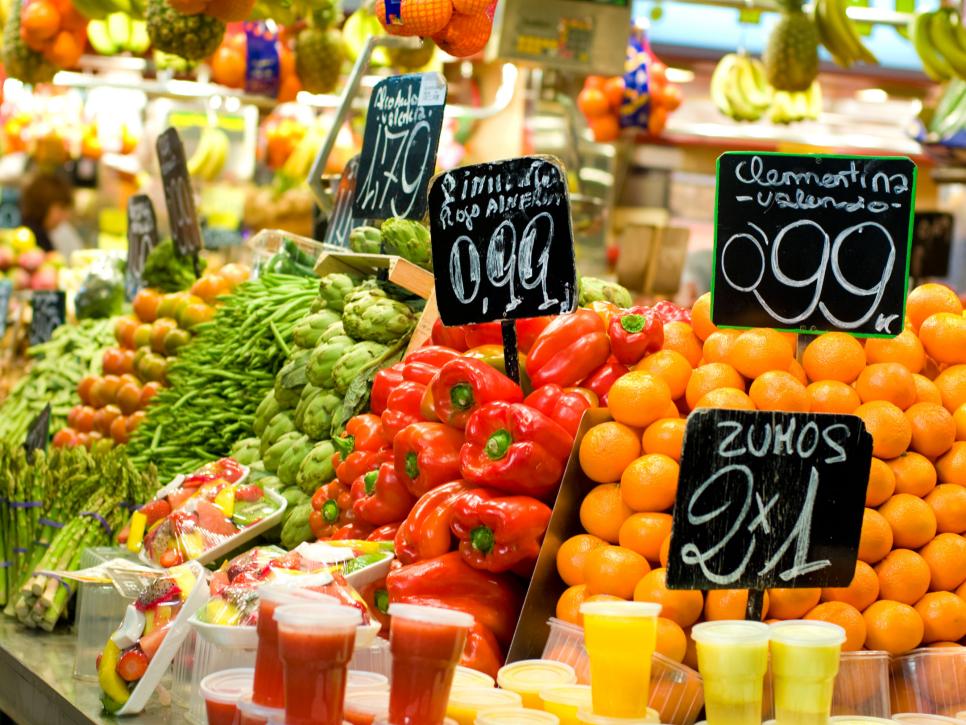 Stave off vacation weight gain with these easy, nutritionist-approved tips. ...