Food labels can be so misleading that you (almost) need a nutrition degree to decode them.  But don't worry – we're putting our expertise at work to help clear up some of the confusion. First up, we're taking on the snack aisle. Here's what to look for (and what to avoid) when buying whole-grain crackers.
Are Crackers Healthy Eats?
While good-for-you crackers do exist, many boxes are stuffed with unhealthy fats, sweeteners, and artificial colors and flavors. Even the ones that promote themselves as "natural", "wheat" and "reduced-fat" can be loaded with junk.
So, how do you separate the unhealthy cracker culprits from the real deal? Read the box!

The Ingredient List
Generally, good options tend to have short ingredient lists with recognizable words rather than hard-to-pronounce additives. Here are some other things to look for:
Green Lights: Whole grains are essential in healthy whole-grain crackers — look for the word "whole" in the ingredient list.
Red Flags: Stay away from crackers with any of these ingredient offenders:
Partially hydrogenated oils (a.k.a trans fats)
Sugar listed as one of top 3 ingredients
High fructose corn syrup or corn syrup
The Nutrition Facts
Don't forget to read the nutrition facts!  Look for crackers that meet these criteria:
150 calories or less per serving
2 grams of fiber or more per serving
TELL US: What's your favorite brand of whole grain cracker? We feel a taste test coming on!
Dana Angelo White, MS, RD, ATC, is a registered dietitian, certified athletic trainer and owner of Dana White Nutrition, Inc., which specializes in culinary and sports nutrition. See Dana's full bio »

You Might Also Like:
More posts from Dana Angelo White.
Similar Posts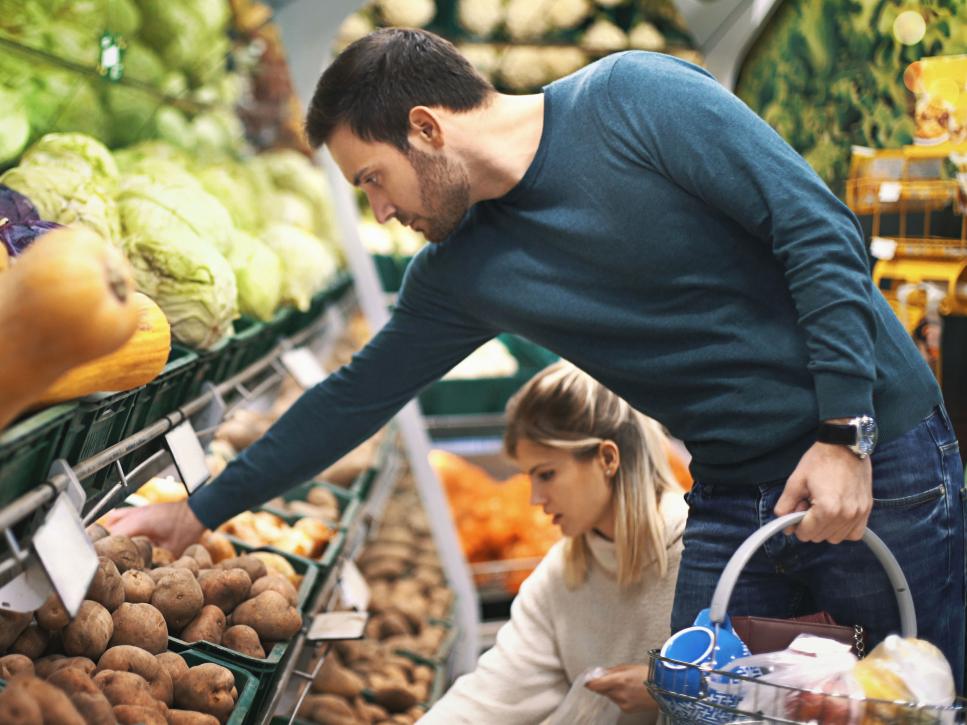 Tricks to avoid overspending at the supermarket....