Oatmeal Cookies - Photo Courtesy Food Network Magazine
We're celebrating Back To School week on Healthy Eats, and we know that packing a healthy noon meal that your kids will actually eat can be tricky. We took a look at some less-than-healthy school lunch staples and gave them an upgrade. Tuck these better (but still yummy) options into your little one's lunchbox.
Instead of: Bologna and mayo on white bread
Choose: Turkey and cheese on wheat bread
The Payoff: Less fat, more protein and calcium from cheese, and extra fiber from whole grain bread – a lunchtime trifecta!
Instead of: Pudding cups
Choose: Greek yogurt with a swirl of honey or jam
The Payoff: No preservatives, less sugar and a calcium and protein boost
Instead of: Fruit snacks
Choose: Homemade fruit leather
The Payoff: More real fruit and no artificial colors or flavors
Instead of: Fried chicken nuggets
Choose: Baked chicken fingers
The Payoff: Less fat and grease and more protein
Instead of: Snack Cakes and cupcakes
Choose: An oatmeal raisin cookie
The Payoff: Cookies are portioned controlled (one is all you need), fiber from oats and natural sweetness from raisins
TELL US: What lunchbox upgrades do you make?
Dana Angelo White, MS, RD, ATC, is a registered dietitian, certified athletic trainer and owner of Dana White Nutrition, Inc., which specializes in culinary and sports nutrition. See Dana's full bio »

You Might Also Like:
More posts from Dana Angelo White.
Similar Posts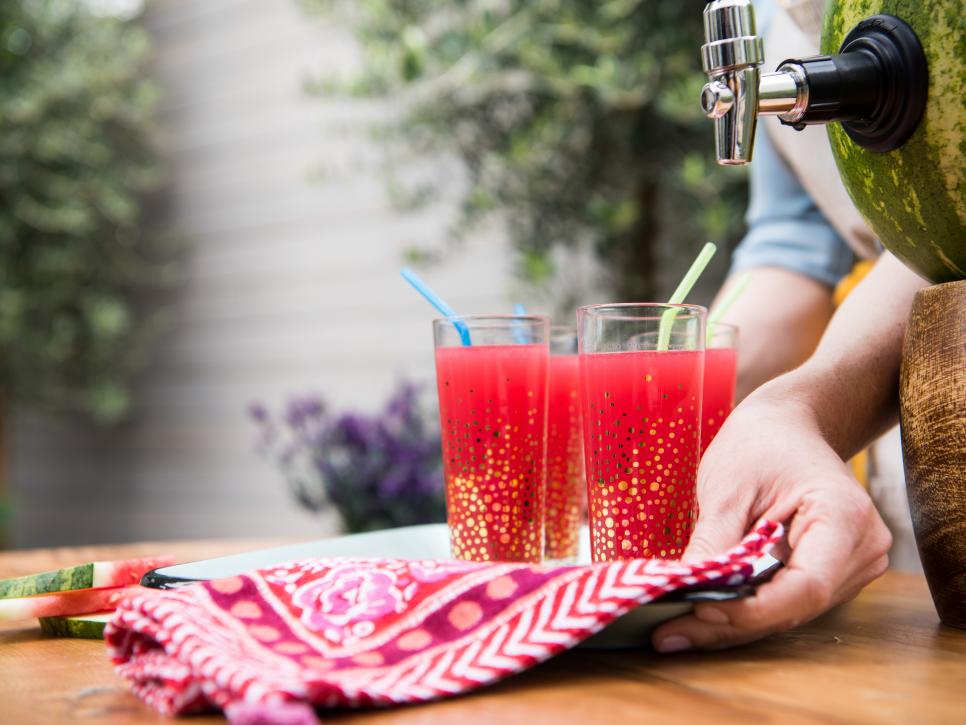 Tips and ideas for enjoying watermelon....