Dana's Bourbon-Macerated Cherries
You may think of drying, canning or jam-making to preserve fresh fruit – how about a little booze? Macerating is simply soaking fruit in alcohol — here's how it's done.
Macerating 101
Macerating is as simple as soaking fruit in alcohol. Berries, cherries, stone fruit or citrus are commonly paired up with brandy, rum, wine or some kind of liqueur. The liquor infuses the fruit, creating a delicious treat while preserving it at the same time.
When I was a little girl there was always a jar of cherries soaked in grappa in the back of the kitchen cabinet – it would only come out on holidays and special occasions. I wasn't allowed to have any until I was older – they pack a pretty strong punch!
For my version of those beloved booze-soaked cherries, combine your alcohol of choice (I like rum or bourbon) in a saucepan with a few tablespoons of brown sugar and a few splashes of pure vanilla extract – heat until sugar is dissolved. Pour over cherries (stems removed) in a large jar. Cover and set aside for at least a week and up to one year. Divide into smaller jars for fabulous holiday or hostess gifts.
More Seasonal Goodies:
Macerated Strawberries
Macerated Peaches
Dana Angelo White, MS, RD, ATC, is a registered dietitian, certified athletic trainer and owner of Dana White Nutrition, Inc., which specializes in culinary and sports nutrition. See Dana's full bio »

More posts from Dana Angelo White.
Similar Posts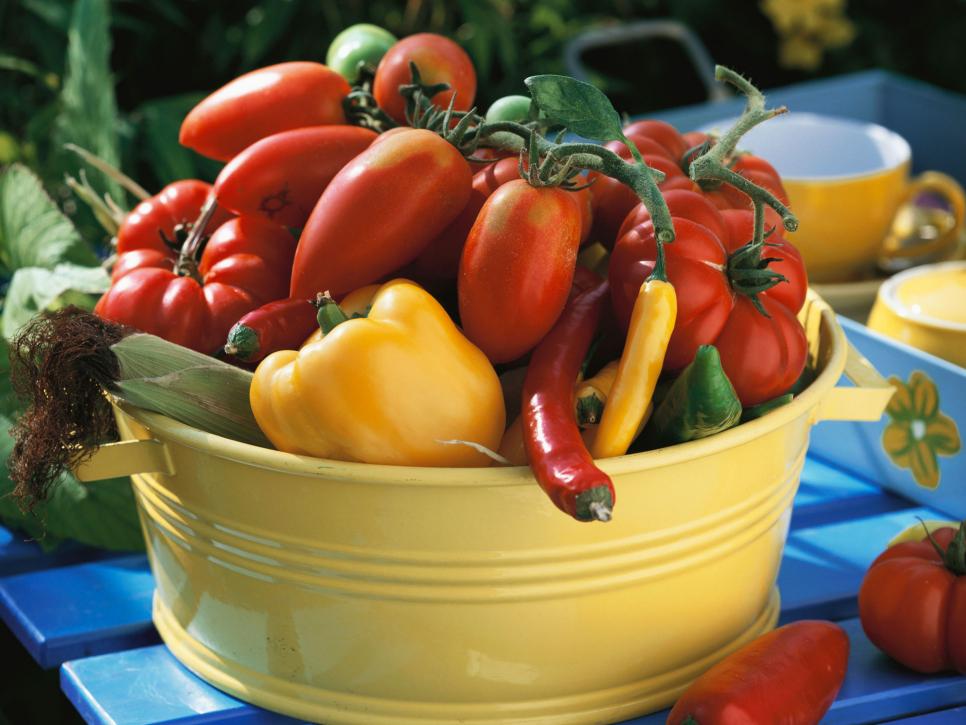 Check out these fresh ways to use an abundance of summer produce....