It's the heart of the summer, which is prime time for family road trips. One of the most popular kid laments (besides "Are we there yet?) is "I'm hungry." Rest stops, gas stations and the drive-through may seem convenient, but a little extra pre-trip planning can keep the kids (and you) happy, healthier and satisfied until you reach your destination. Here are some of my top pack-and-go snack ideas the whole family will love!

Granola bars are a great grab-and-go snack. For some other kid-friendly bars, I love are Clif Kid Z-Bar, and Kind Fruit and Nut Bars. Kind Fruit and Nut Bars are made with vitamin- and antioxidant-rich dried fruits, protein and healthy fat-packed whole nuts, which will keep your kids' tummies feeling full! Kind is also coming out with a mini bar that is in the 100 calorie range in early August. Clif Kid Z-bars come in kid friendly flavors like chocolate chip cookie, chocolate brownie and Peanut Butter to name a few and contain fiber as well as 12 essential vitamins and minerals. I like to think of them as a healthy cookie that even adult will love.
Trail mixes are great as they are a good balance of energizing carbohydrates and satiating protein. We recommend Trader Joe's portable single serve packets (the cranberry, almond and cashews is great as well)! Pre-trip, you can set your kids up with a trail mix "bar" where they can mix and match their favorite ingredients (nuts, dried fruits, chocolate chips, whole grain pretzels and cereals, etc) and package it for the raod.
If your kids are chip-lovers, I love Food Should Taste Good Chips. Food Should Taste Good Chips are packed with whole grains like quinoa, flax and brown rice and corn. They come in fun flavors like chocolate, cheddar and blue corn. If you prefer plain potato, check our baked chip taste test to see our favorite varieties.
Do your kids need a calcium kick? Organic, low-moisture, part-skim mozzarella string cheese gets the job done. Besides being fun to peel and eat, this string cheese offers 20 percent of your daily calcium and is high in protein. Baby Belle Cheese are a fun cheese snack as well. Try the light version if you are looking to cut back on the fat a bit and pair with a fruit for the perfect snack. Both are available in your grocers' diary section.
Trying to keep the car and the kids clean and tidy? Try GoGo Squeeze applesauce. This no-sugar-added treat is a great way to incorporate some fruit, and the easily squeezable and re-sealable pouch is mess free! For another car friendly fruit solution, try no-sugar-added freeze-dried fruit snacks like the "Just Tomatoes" , sold at natural food stores.
TELL US: What are your favorite car-friendly treats?
Katie Cavuto Boyle, MS, RD, is a registered dietitian, personal chef and owner of HealthyBites, LLC. See Katie's full bio »
More posts from Katie Cavuto-Boyle.
Similar Posts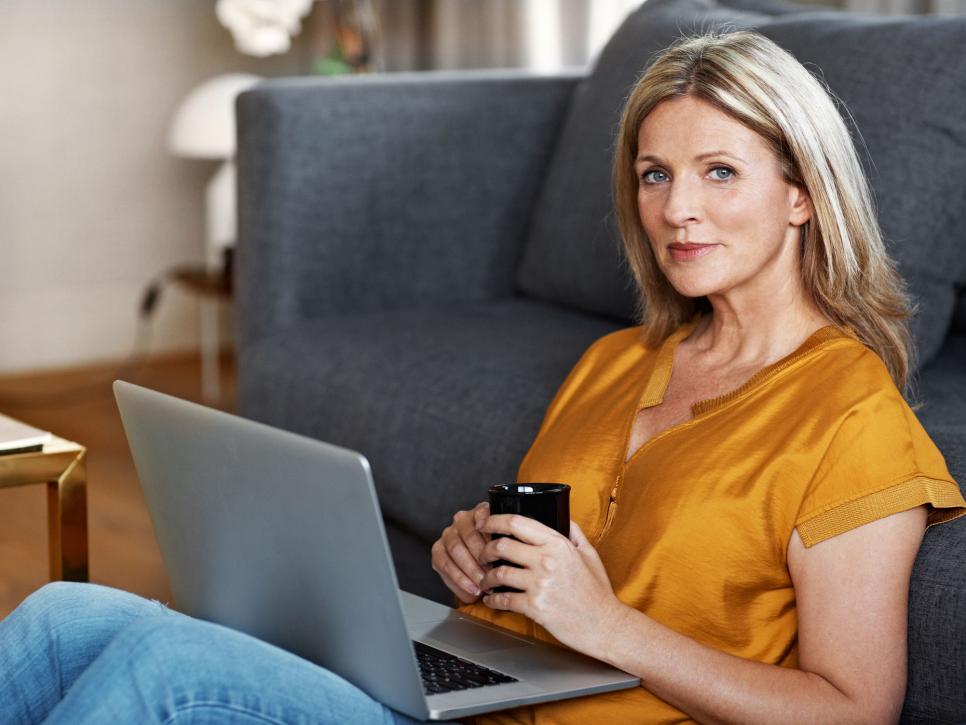 Some are claiming that they've found the fountain of youth, and it's in a bottle at your local vitamin shop....