Toby's Taco Buffet
Sometimes I feel like I'm a private chef for each one of my three kids, my husband and my grandmother (who dines with us often). Instead of pulling my hair out in frustration, I've learned to cook kid-friendly dishes that can be dressed-up for adults too. One of my family's favorite dishes is tacos — here's how I prepare them to please everyone.

The Tacos
I already hear my kids screaming for the crunchy verses soft taco shells, so I compromise and buy one pack of each. The crunchy ones are fried, so it's also healthier to have both available. Another option is to offer tortilla chips as an appetizer and soft tortillas to make the tacos.
My kids always go for the crunchy tacos first, which always end up crumbling. I set the table with extra spoons so they can scoop up their food without getting upset.
The Fillings
My 8-year old son and husband love ground beef while my 5-year old daughter and I love vegetarian options. In order have a well-rounded taco dinner, I prepare smaller portions of ground beef, sautéed onions and peppers, rice and beans (cooked separately as the kids don't like them mixed). If you're looking for an alternative filling, ground or thinly sliced chicken breast is a kid and adult-friendly option.
The Toppers
Choose about 3-4 favorites and stick to those — we like guacamole, salsa, freshly chopped tomatoes and shredded lettuce. The salsa is mild for the kids, but I have my standby bottle of hot sauce to kick it up.
Guacamole, sour cream and shredded cheese are higher-fat options that should be served in moderation. Your best bet is to choose one that everyone tends to like, or choose two and serve in small bowls with a small serving spoon (like a tablespoon or teaspoon).
Serving
This is the fun part! Set up a buffet on a separate table where the kids and adults can assemble their tacos (plus, it gives Grandma less of a chance to double dip). Remind kids that it's okay to be a little messy, and have extra napkins available.
Read More About Healthy Mexican Fare:
Toby Amidor, MS, RD, CDN, is a registered dietitian and consultant who specializes in food safety and culinary nutrition. See Toby's full bio »
More posts from Toby Amidor.
Similar Posts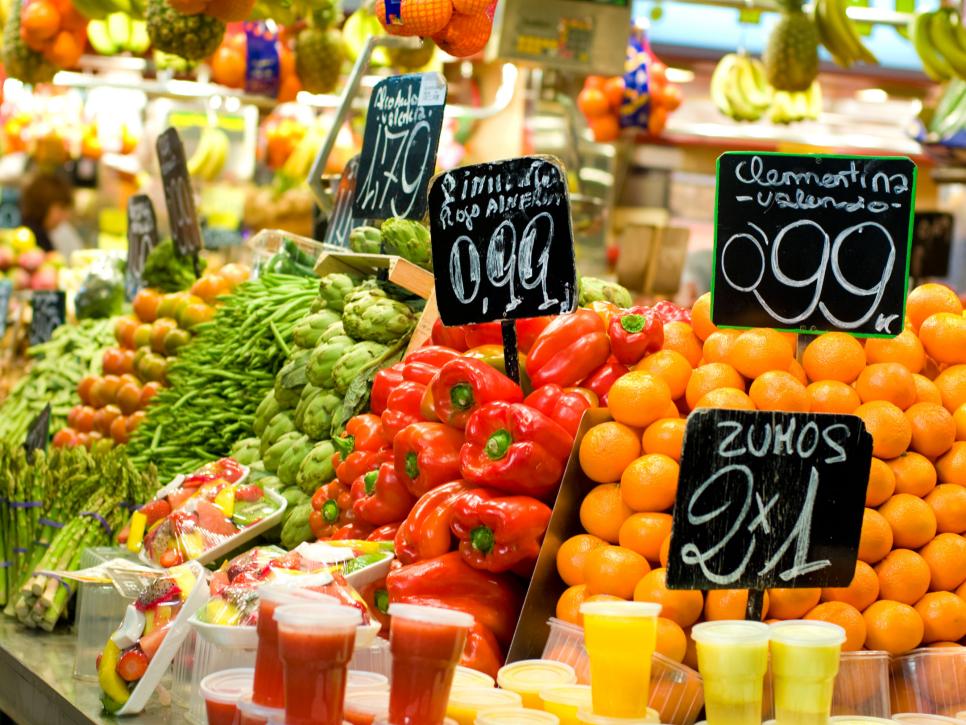 Stave off vacation weight gain with these easy, nutritionist-approved tips. ...