Once a foreign seed found only in remote health food stores, you now see flaxseed everywhere! Should anybody jonesing to eat healthy make flax part of their diet?
Q: You can find flaxseed in foods like breads, cereals, granola bars and crackers (just to name a few). Folks grind it up and add to oatmeal, smoothies and cookie recipes.  Now that flax has gone mainstream as a "superfood," is it worth the hype?
A: You can't deny the health benefits of this yummy seed but it's not exactly a cure-all, especially when it comes to the omega-3 fat content.

Flaxseeds are tiny, flattened seeds that are goldish-bronze in color — they resemble sunflower seeds, only smaller. They have a subtle nutty flavor and are available as whole seeds or ground into "meal." You can also find flaxseed oil for drizzling and in capsules sold as dietary supplements. While the oil is a concentrated source of healthy fats, it doesn't contain the high amounts of protein or fiber found in the seeds.
One tablespoon of whole seeds has 55 calories, 3 grams of fiber, 2 grams of protein and just over 2300 milligrams of alpha-linolenic (ALA), a type of omega-3 fat. The seeds also contain substances called lignans that pack potent antioxidant powers.
There's no denying that the nutrients in flax are a welcome addition to any healthy diet. All that fiber is good for digestive health and helps lower cholesterol. You'll find claims that flax products can treat everything from diabetes to breast cancer — at this point, there's not sufficient evidence to support any of them.
Over 2,000 milligrams of omega-3 fats is certainly appealing but it's important to know that the ALA type of omega-3's don't have the same heart-health benefits as the EPA and DHA types found in fish oil. So you while you're getting healthy (unsaturated) fats, flax should not be used as a replacement for the omega-3s found in fatty fish like salmon, sardines and tuna.
Bottom Line: Flax is a welcomed addition to your salads, smoothies and cereals for some extra fiber and protein. Don't rely on it for an adequate dose of certain omega-3 fats or to cure serious diseases.
Read more about omega-3 fats and how much fiber you should be getting.
TELL US: What nutrition question do you have for HE?
Dana Angelo White, MS, RD, ATC, is a registered dietitian, certified athletic trainer and owner of Dana White Nutrition, Inc., which specializes in culinary and sports nutrition. See Dana's full bio »

You Might Also Like:
More posts from Dana Angelo White.
Similar Posts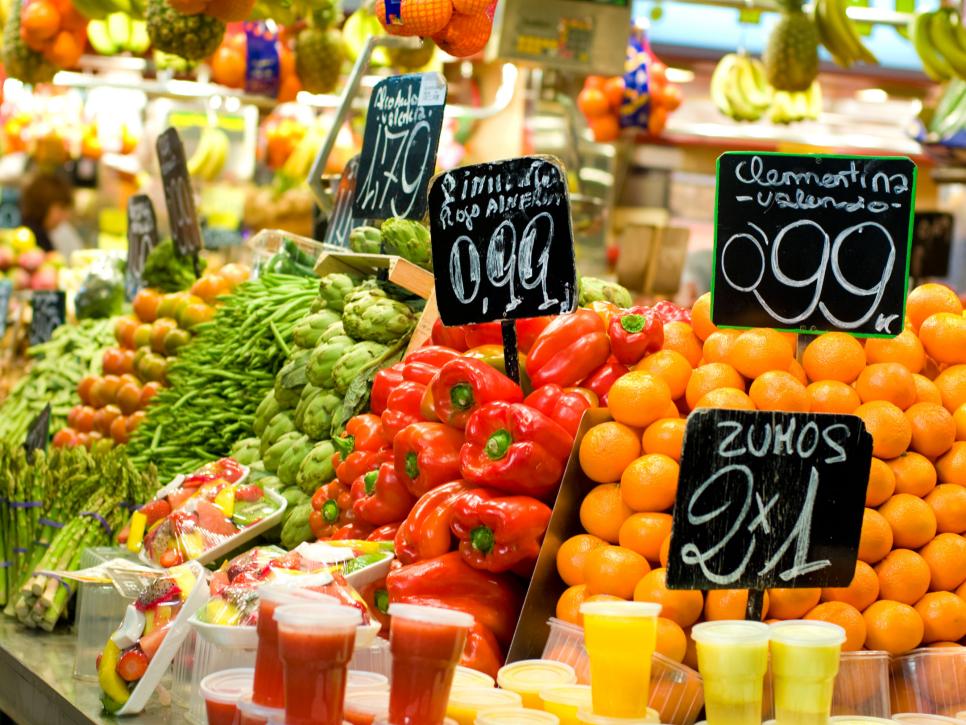 Stave off vacation weight gain with these easy, nutritionist-approved tips. ...