Making significant changes to your diet takes time and baby steps. Deciding which small steps to focus on is up to you. We've told you how to up your fluid intake — now it's time for more fruit. Do you eat enough of nature's candy? Most folks don't.
The Benefits
Fruits play an essential role in the diet — they're low in calories and packed with important vitamins, especially antioxidants like vitamins A and C. They contain numerous phytonutrients, or plant compounds that help fight disease. Fruits are also packed with fiber, which lowers cholesterol, keeps us regular and makes us feel satisfied after meals.  There are different nutrients in each fruit, so it's important to eat a rainbow of colors.
The Goal
According to USDA's My Pyramid, you want to eat around 1-1/2 to 2 cups of fruit everyday. Aim for fresh, seasonal fruit whenever possible. If fresh fruit are not available, dried, canned or frozen fruit are other options. Remember, portions of dried fruit are smaller–a serving is typically considered as 1/4-cup.
Here are some easy ways to incorporate more fruit into your day:
Top cold or hot cereal with berries or sliced apples
Pack easy-to-carry fruit, like apples oranges, bananas, plums or apricots,  in your bag for snacking on the go
Keep a bowl of freshly-washed seasonal fruit on your countertop
Add fresh fruit to dessert — top ice cream with berries or serve fruit salad on the side of cake or cookies.
Freeze grapes or bananas and enjoy as a snack or dessert
Toss sliced apples, mangoes or berries with greens for a refreshing salad
Dip pieces of fresh fruit into peanut butter or Greek yogurt for a light snack.
Read up on your favorite fruits:
TELL US: How do you add fruit to your diet?
Toby Amidor, MS, RD, CDN, is a registered dietitian and consultant who specializes in food safety and culinary nutrition. See Toby's full bio »
More posts from Toby Amidor.
Similar Posts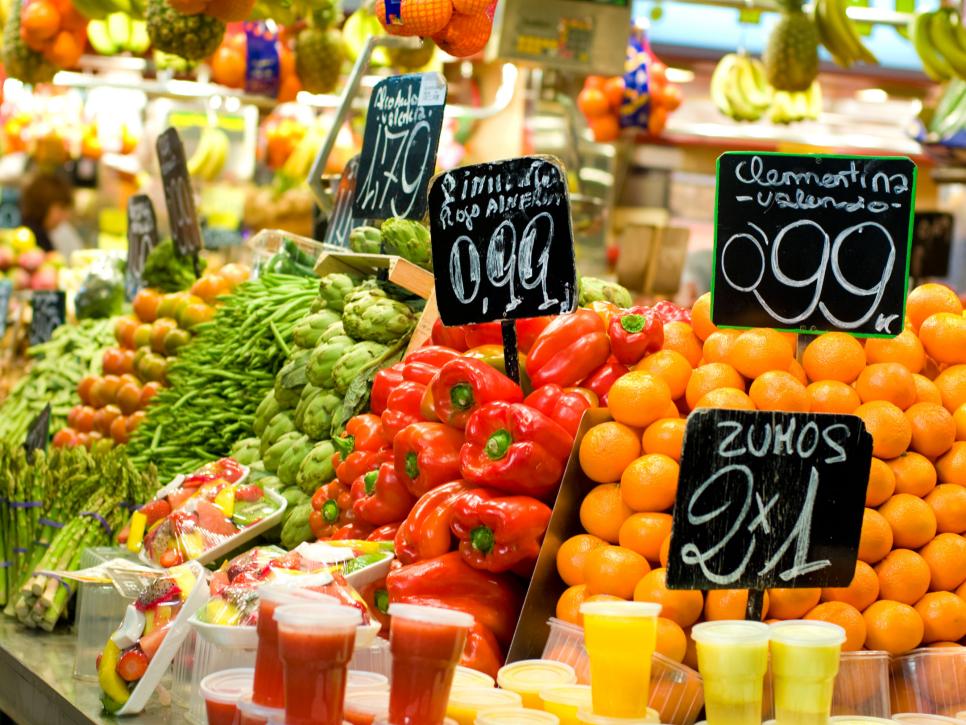 Stave off vacation weight gain with these easy, nutritionist-approved tips. ...