We're all about staying active this summer, so proper hydration and light summer meals are a must! This week, you were talking about summertime tips: How to choose (tasty) light beers and lighter salad toppings. Plus, one reader's salt-slashing tip.
From Ask HE: How Much Salt is Too Much?:
"You can train your palette to love the taste of food without too much salt." – Ellen, via Facebook
" I very, very rarely add additional salt to my food. I do use it in cooking however, I find foods to taste more natural (and better) without the added salt." – Jennifer, via Facebook
From Taste Test: Light Beer:
We rated five light beers then asked you to share with us your favorites.
"Yuengling Light is amazing and I believe it is only 99 calories!" – Jose, via Healthy Eats
"I agree with the results! Miller Lite is my low-carb/low-cal beer of choice. Since I also like the lime flavor of Miller Chill and Bud Light Lime, I sometimes add a lime wedge, and even ask for one when I have a draft in a bar or restaurant." – Marcia, via Healthy Eats
"Amstel Light is awesome. Great taste and only 99 calories." – Jennifer, via Healthy Eats
From Small Steps: Good Hydration:
"Instead of soda I drink iced tea. I sweeten my iced tea with stevia…I was a heavy sugar drinker. I loved my iced tea really sweet & lemony, often using 10 packets (160 calories) in a large glass of tea. (Stevia) saves me a lot of calories." – Gail, via Facebook
"I drink 2-3 1 liter bottles daily. Not just when I exercise either. Not just in hot weather either. This is a year round habit. Sometimes I dilute the water with 1/3 of the bottle filled with juice. It has really helped me a lot." – Carly, via Healthy Eats
"I like water better than anything else. At restaurants, water is cheap. A soda or iced tea will add at least $1.50 to your check. Drink them at home and save when you go out." – Sheila, via Facebook
From Healthy Swaps: Salads
We asked you "How do you make your salads healthier?" Here were some of your great ideas:
"The greens are important. Iceberg and even romaine are not that good, but I like extra veggies, seeds, sprouts, herbs, veggies, added for sure for a variety of flavors. Iceberg lettuce should be illegal. Gross!!" – Michele, via Facebook
"My favorite combos are arugula with almonds, dried cranberries, and goat cheese (no dressing needed!), and spinach, pecans, and dried cherries with just enough balsamic Dijon vinaigrette to add that hint of flavor. I don't even add enough to fully coat each leaf. In my opinion, that's too much dressing." – Julie, via Healthy Eats
"I love throwing in some seeds or nuts and dried fruit to jazz it up, but it's always a sprinkling, rather than a whole heaping topping. The greens have to be the star, or to me it's not a salad." – Julie, via Facebook
Keep talking to us, we're listening!
Rachel is a Food Network intern from the University of Michigan. She loves to travel and sample healthy, regional dishes, but enjoys indulging in good, old-fashioned ice cream every now and then!
More posts from rphillips.
Similar Posts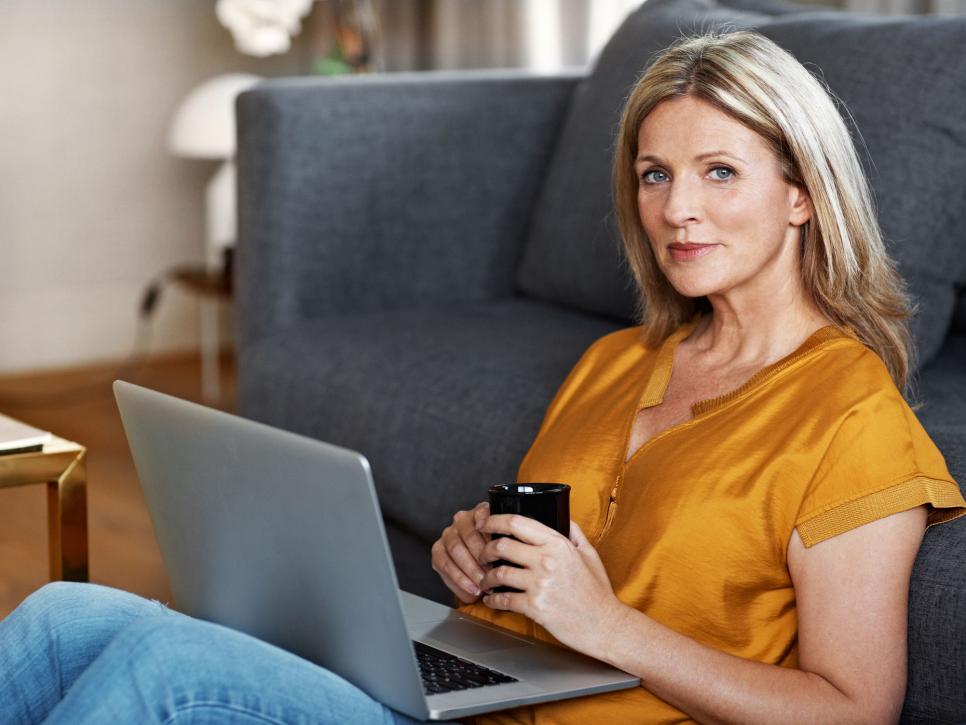 Some are claiming that they've found the fountain of youth, and it's in a bottle at your local vitamin shop....