If you're looking to eat healthier, completely overhauling your diet is not the answer — you'll be back to your old habits in no time. Studies have shown that making small changes is the best way to create long-term habits. In this new series, we suggest small, easy steps you can take to become healthier. First up: Staying hydrated.
The Benefits
Water makes up around 60 percent of your body weight and plays a big role in numerous bodily functions. It helps flush out toxins, control body temperature and keep body fluids in check (we lose fluids from sweat and running to the restroom).
Water is not the only fluid that can keep you hydrated — the food we eat accounts for about 20 percent of fluid intake, while beverages make up 80 percent. And that old saying of eight to ten glasses a day? Well, that's not really true either.  Read more on how many fluids you really need each day.
The Goal
Keeping hydrated means listening to your body. When thirst kicks in, make sure to sip on low or no-calorie beverages — water is best. Be careful when choosing juices or natural drinks as many contain unnecessary calories and boatloads of sugar.
If you're not a big water drinker, start by drinking  one cup per day and work your way up. Carrying around a water bottle (look for BPA-free bottles like SIGG and Klean Kanteen) is a helpful reminder. If you're looking for ways to flavor up your water or lighter beverage alternatives, check out some of our previous posts:
Toby Amidor, MS, RD, CDN, is a registered dietitian and consultant who specializes in food safety and culinary nutrition. See Toby's full bio »
You Might Also Like:

More posts from Toby Amidor.
Similar Posts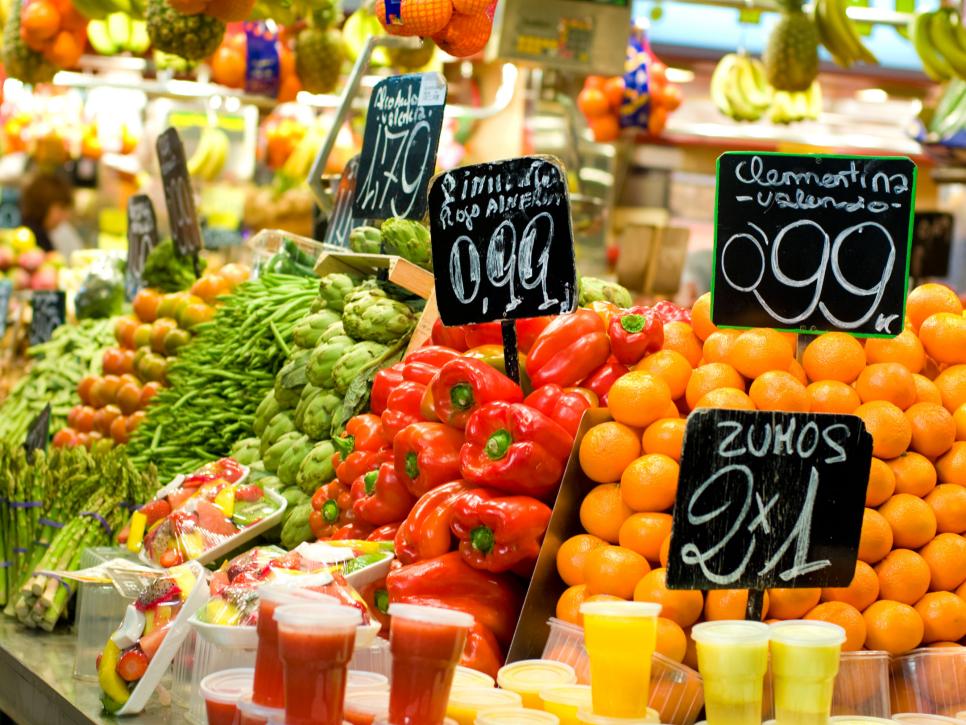 Stave off vacation weight gain with these easy, nutritionist-approved tips. ...