Seasoning blends are widely available and easy to use, but why turn to the processed stuff when you can easily make your own? Use our custom blends to spice up meat, poultry, fish and veggies.
Why Make Your Own?
The packaged stuff seems like the easy way out, but it's loaded with salt and chemical preservatives. Although the salt content does vary, it's more controllable if you do it yourself. Also, some common brands add chemicals like mono-sodium glutamate, which many folks are allergic to. Colors and other preservatives are also used to help prolong shelf life.
What's A Rub?
A flavoring blend of herbs, salt, spices and sometimes sugar is called a "rub." The dry combination is rubbed onto  meat, poultry or fish, giving it lots of flavor and a crispy crust.  Spice rubs work best when the food is grilled, broiled, baked or roasted. As most of the ingredients in a spice rub have few calories, they're a healthier alternative to heavy sauces or oily marinades.
How It Works
Pat the rub all over the surface of your food, making sure that it sticks. If you're in a pinch for time, season with your rub of choice and cook right away (it's quicker than a marinade).  If you have the time or want a stronger flavor, cover the rubbed food and store in the refrigerator to let the spicy flavors sink in. Spice rubs can also be made in advance and stored in a jar for up to six months in a cool, dry place.
Easy Combinations
The type of rub used depends on the type of food and your personal flavor preference. Here are some easy flavor combinations:
Paprika, pepper and chili powder
Garlic, onion powder, dried basil and oregano
Chili peppers, lime juice, fresh garlic and cilantro
Oregano, thyme, pepper, coriander, onion powder and garlic powder
Tarragon, mustard, chive, chervil and fresh shallot
Use a stronger rub with heartier foods — paprika and chili go well with steak and salmon. Chicken breast or white fish like mahi-mahi go better with a milder rub, like oregano and thyme.

Recipes to try:
Toby Amidor, MS, RD, CDN, is a registered dietitian and consultant who specializes in food safety and culinary nutrition. See Toby's full bio »
You Might Also Like:
More posts from Toby Amidor.
Similar Posts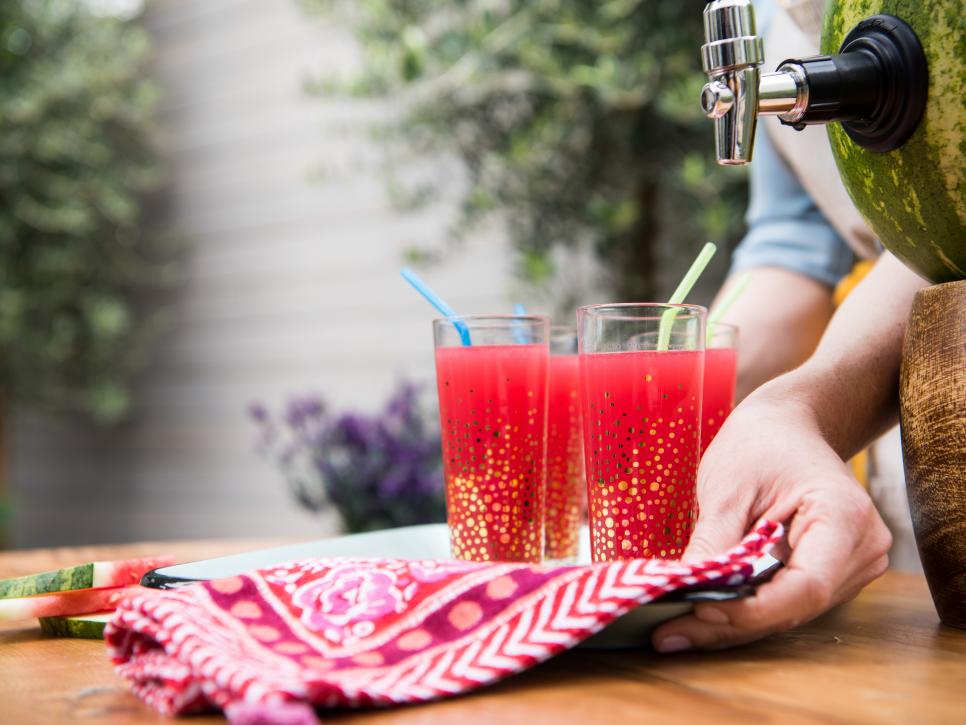 Tips and ideas for enjoying watermelon....