How many times have you heard that you shouldn't eat after 8 pm? Does the time you eat really play a role in weight gain? Yes and no — we'll explain.
It's All About Balance
It's really what you eat and how much you eat throughout the day that makes a difference. If someone eats well-balanced meals throughout the day and starts snacking on loads of food at night (healthy or junkie), that will lead to weight gain. I remember late night study parties in college — ordering up pizzas and wings every night will definitely lead to the freshman 15.  But simply eating late at night won't tip the scale.

Spreading Out Your Meals
It's not about how late you eat, but the actual timing of meals. What's a normal meal pattern?  Well, you should eat three meals and two to three healthy snacks a day. There should be no more than five hours between meals to keep blood sugar and energy levels under control. So a person who eats breakfast at 10 a.m., lunch a 3 p.m. and dinner at  8 p.m. won't necessarily gain weight because they're eating dinner at 8 p.m. However, if you wait too long between meals or skip meals — say breakfast was at 10 a.m. and the next meal was at 8 p.m. — studies show that this can lead to binging at the next meal.
The Role of Snacks
What you choose to eat at each snack is equally important. Each snack should contain between 150-200 calories. Here are a few healthy snack options:
Apple with peanut butter
Crackers and cheese
Cut up veggies dipped in low fat dressing
A handful of nuts
Many folks start devouring everything in sight after dark— that's when it gets ugly. Even healthy snacks can turn into hundreds of late-night calories, especially in front of the TV. I see this trend a lot in my clients,  and it's a tough behavior to control.  Different solutions work for different people — some curb snacking by not eating after a certain hour, while others control portion sizes by paying attention to portion sizes.  Turning off the TV and eating at the table may work for you. Check out our post on late-night snacks for more tips.
The Bottom Line: It's not about the time of day you eat, but rather energizing your body with sensible meals and snacks throughout the day. Mindless late-night snacking is what gets many people into trouble. Controlled portions of healthier options is your best bet.
TELL US: Are you a late-night snacker?
Toby Amidor, MS, RD, CDN, is a registered dietitian and consultant who specializes in food safety and culinary nutrition. See Toby's full bio »
You Might Also Like:
More posts from Toby Amidor.
Similar Posts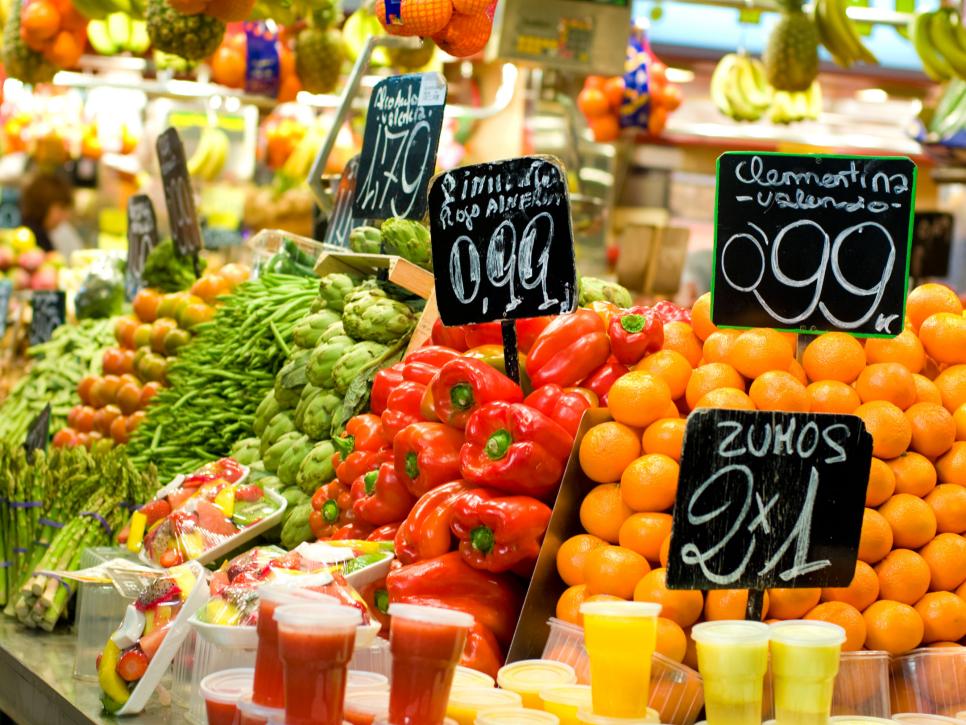 Stave off vacation weight gain with these easy, nutritionist-approved tips. ...