They sure are funny-looking, but fiddleheads are a truly unique (and delicious!) market find. Learn why you should give these wild veggies a try, and find out how to cook the crunchy green delicacies.

Also called fiddlehead ferns, these edible delights are coiled fern fronds that appear on the plant for about 2 weeks before blossoming into feathery, green leaves.
Cooked fiddleheads have a chewy bite and taste like a cross between asparagus and green beans. One-half cup has 35 calories, 2 grams of protein and almost 30 percent of your daily fiber needs.
Once you bring them home from the market, store fiddleheads tightly-wrapped in the fridge and use within two days (they spoil quickly). They can be eaten raw or cooked, but I prefer cooked. To prepare, rinse well and blanch in boiling water for 3 to 5 minutes. Drain. Pat dry and saute until tender with a pat of butter and a pinch of salt. If you like a little kick, add a sprinkle of red pepper flakes and a clove of crushed garlic.
More ways to enjoy fiddleheads:
•    Steamed and tossed with homemade salad dressing
•    Sauteed and tossed with pasta
•    Raw or cooked as a pizza topping (Sounds a little weird, but trust me, it's amazing.)
TELL US: Have you ever tried fiddleheads?
Dana Angelo White, MS, RD, ATC, is a registered dietitian, certified athletic trainer and owner of Dana White Nutrition, Inc., which specializes in culinary and sports nutrition. See Dana's full bio »

You Might Also Like:
More posts from Dana Angelo White.
Similar Posts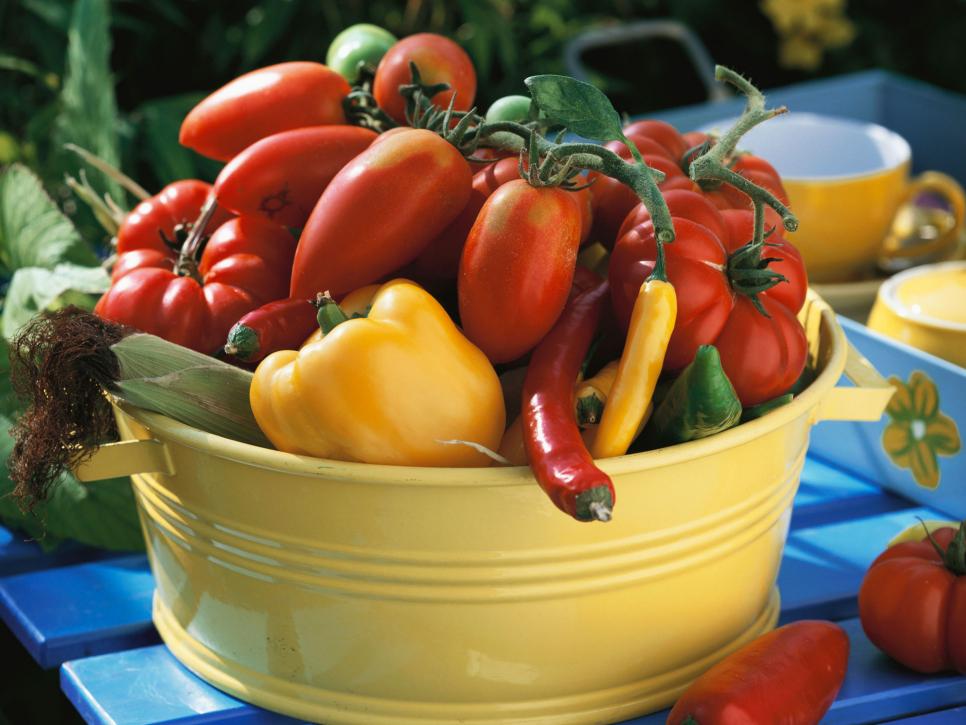 Check out these fresh ways to use an abundance of summer produce....