You may not know it, but you've probably tried mizuna. Commonly found in salad mixes, these feathery leaves are my new favorite salad green. Here's why you should pick some up at your farmers' market this weekend.
This Japanese green is no stranger to mesclun mixes, but you can also find solo bunches of the leafy vegetable at farmers' markets and specialty food shops. Also referred to as "siu cai" or "California peppergrass," these greens have a mild, peppery flavor,  and the pointed leaves give salads wonderful texture.
To store, wrap in a paper towel and plastic bag and store in the fridge for four to five days. When ready to use, wash to remove any dirt and dry well.
When I came home from the market, I threw together a salad with mizuna, fresh spinach, candied pecans, goat cheese, diced leftover grilled chicken and a drizzle of citrus vinaigrette.  It was so delicious, I made it again for lunch the rest of the week.
More recipes to try:
Salad Presto
Wasabi Seafood Salad
Grilled Shiitake Mushroom Salad on Mizuna with Ponzu Style Dressing
Dana Angelo White, MS, RD, ATC, is a registered dietitian, certified athletic trainer and owner of Dana White Nutrition, Inc., which specializes in culinary and sports nutrition. See Dana's full bio »

You Might Also Like:
More posts from Dana Angelo White.
Similar Posts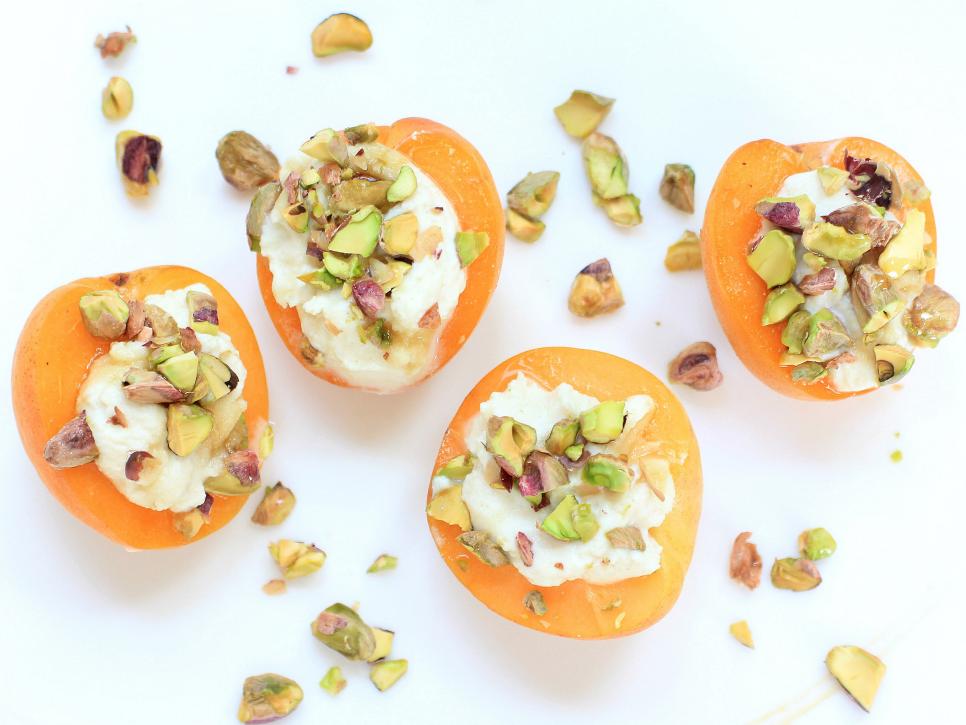 Make the most of these sweet gems while they're in season....