I usually write about my favorite finds from the farmers' market or my CSA box, but I also grow some of my own food. After a few years of TLC, my lemons trees have produced their first harvest. I couldn't wait to dig in!
I didn't want to waste one bit of these plump and juicy Eureka lemons, so I found a use for everything from the juice to the peel.

The Zest
I finely grated some of the zest with a microplane to add lemon flavor to desserts, salad dressings and marinades. I cut the rest into thin strips for a candied lemon peel—a sweet-tart treat.
The Juice
The juice made spectacular lemonade—I even made some with seltzer instead of water for a homemade lemon soda.
The Fruit
I reserved one whole lemon for the grill. Just cut in half and grill for a minute —squeeze caramelized lemon juice over grilled meats or seafood. I served it with scallops.
And finally, dessert!
Ina Garten's lemon cake is a favorite in my family. Her recipe uses lemon juice and zest for the cake and the icing. And there's no need to feel guilty—cut into thin slices, the calories are very reasonable.
Recipes to try:
Fresh Lemonade
Candied Lemon Peel
Grilled Lamb Chops with Garlic, Olive Oil, Fresh Thyme, Grilled Lemons
Lemon Cake
Get tips for growing your own citrus trees from HGTV
Dana Angelo White, MS, RD, ATC, is a registered dietitian, certified athletic trainer and owner of Dana White Nutrition, Inc., which specializes in culinary and sports nutrition. See Dana's full bio »

You Might Also Like:
More posts from Dana Angelo White.
Similar Posts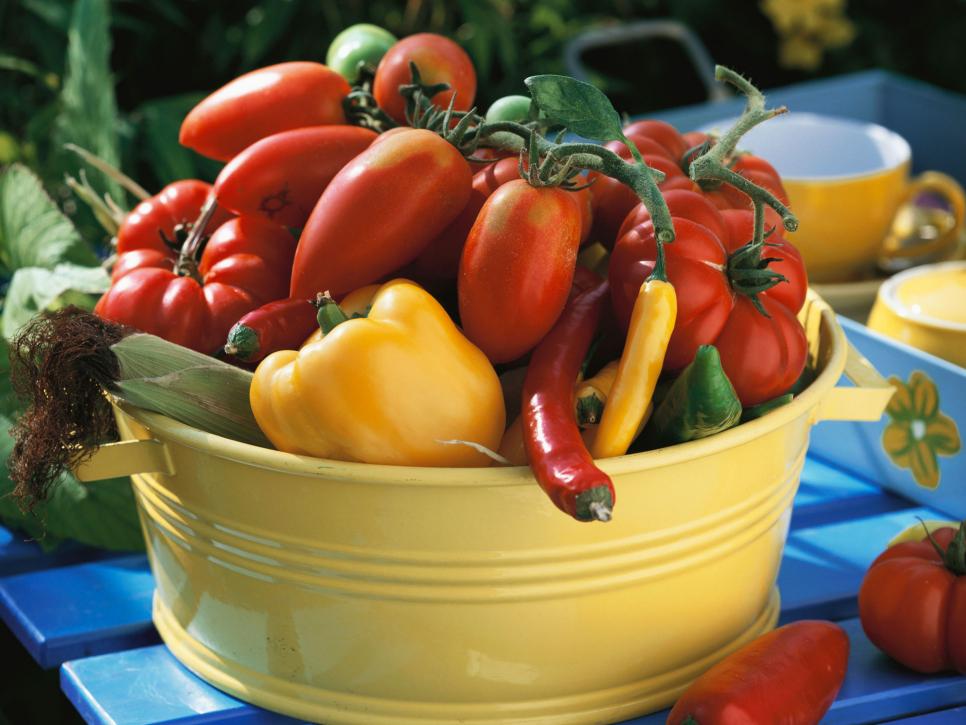 Check out these fresh ways to use an abundance of summer produce....