Calcium is important but it isn't the only thing to consider when it comes to keeping your bones strong and healthy. To reduce your risk of osteoporosis, make sure you're paying attention to these 5 things.
1.    Weight-Bearing Exercise
Exercise that's done with your feet on the ground and your body working against gravity is referred to as "weight-bearing" (so swimming or cycling don't qualify). Weight-bearing activities like jogging, team sports, aerobics and even weight lifting helps bones become stronger.
2.    Vitamin D
Calcium relies on vitamin D for absorption. While the list of foods that contain it is short (eggs, milk and salmon are some of the best sources), luckily your skin produces some of its own vitamin D when exposed to sunlight (about 10 minutes a day can do it). In addition to catching some rays, make sure you're doing whatever you can to meet the daily recommendation of 400IU per day from diet.
Learn more about the healthy benefits of vitamin D.
3.    Bone Density Testing
Getting your bone density checked using a DXA scan is the best way to see if you have or are at risk for osteoporosis. Women over 65, men over 70, or postmenopausal woman with other risk factors should get frequent checks.
4.    Vitamin K
Some studies point to a connection between vitamin K and strong bones. Vitamin K from green veggies, cauliflower, cabbage and vegetable oils (like olive and canola) will also help regulate blood-clotting.

5.    Muscle Health
Your bones wouldn't get very far without your muscles (and vice versa). Be good to your muscles — stay hydrated, get plenty of vitamin C and always take a few minutes to stretch before exercising.

Tell Us: How are you good to your bones?
More posts from Dana Angelo White.
Similar Posts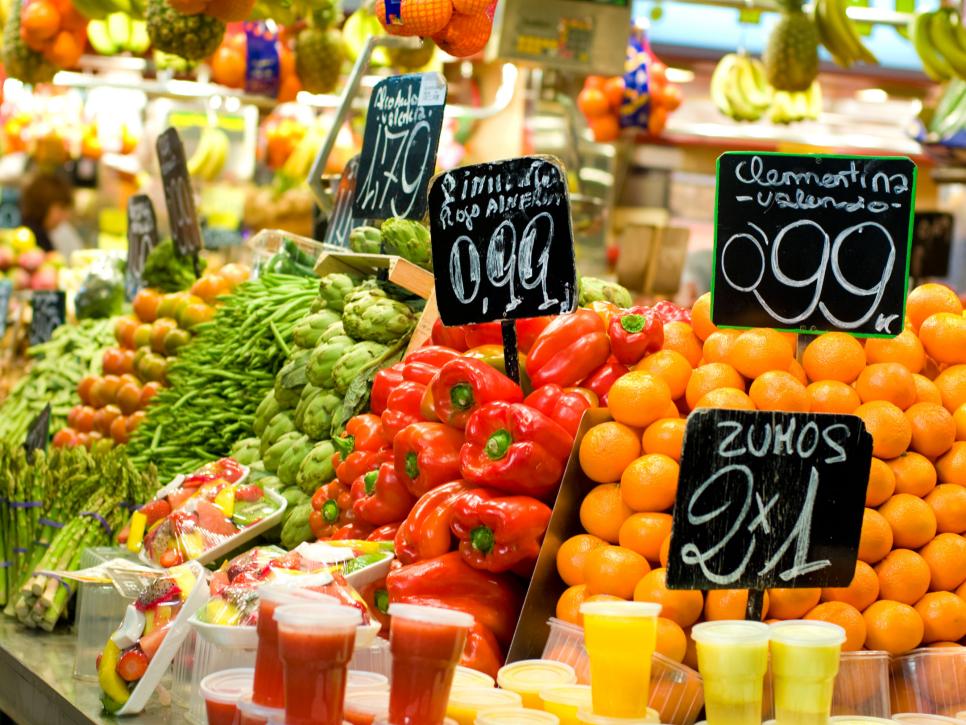 Stave off vacation weight gain with these easy, nutritionist-approved tips. ...