As a mother of three, nothing warms my heart more than a bunch of pitter-pattering feet scrambling to bring me breakfast in bed. Finally my kids are old enough to pour, stir and measure ingredients–hopefully my hubby is reading this and gets the hint! Here are some kid-friendly ideas for kids of all ages (with a little help from Dad) and ideas on which tasks are age-appropriate.
Good Morning, Mom!
These breakfast items require no cooking and little prep and are healthy and delicious — what more could Mom want on her special day?
The Little Helpers
Kids as young as 2 years can help with the prep. All the kids I know are always eager to help in the kitchen. Here are some ideas for age-appropriate tasks:
Ages 2-3 years:
Wash fruits and veggies
Peel bananas
Stir and pour
Grab ingredients or pans from lower cabinets
Measure ingredients (with help)
Ages 4-5 years:
Spray pans with non-stick cooking spray
Open packages
Set the table or breakfast tray (with instructions)
Ages 6-8 years:
Help plan the meal
Make a fruit salad
Shred cheese or veggies
Measure ingredients
Set the table or breakfast tray (without supervision)
Other kid-friendly breakfast ideas: (with a little help from dad)
Toby Amidor, MS, RD, CDN, is a registered dietitian and consultant who specializes in food safety and culinary nutrition. See Toby's full bio »
You Might Also Like:
More posts from Toby Amidor.
Similar Posts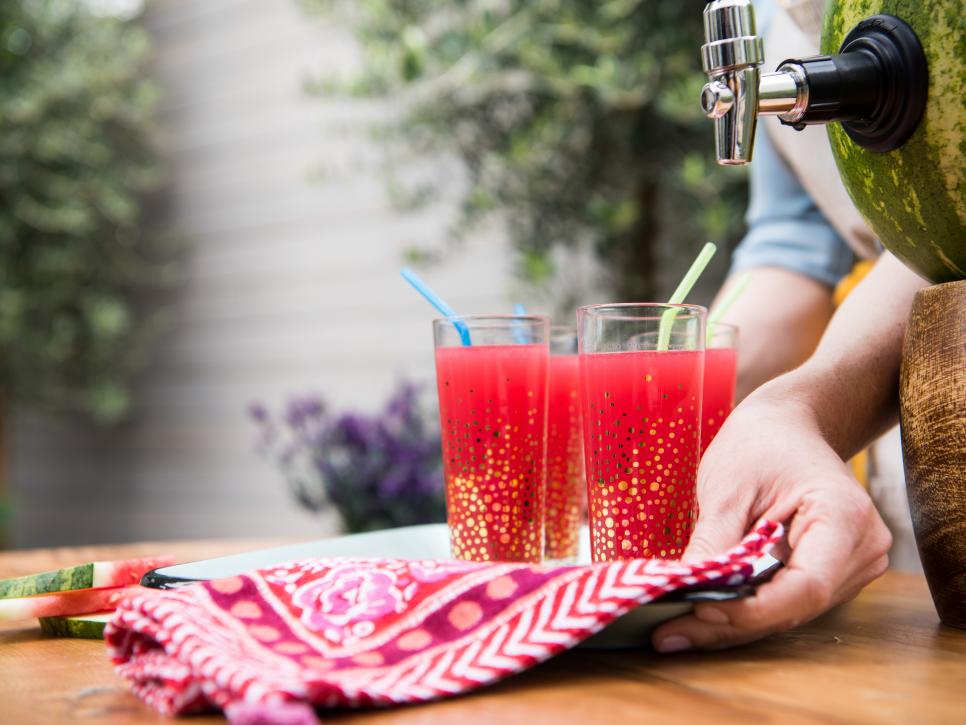 Tips and ideas for enjoying watermelon....