If you're a wine-drinker, you've probably seen the word "sulfite" listed on the bottles. Find out why they're used in most wines, and which wine-lovers should be worried.
What is it?
Sulfites are also known as sulfur dioxide and sodium bisulfate (you'll find these terms on the ingredient list). They help prevent discoloration of dried fruits, shrimp and processed potatoes. They also help prevent bacterial and yeast growth in wine which helps extend shelf life. It's also added to slow oxidation, which preserves flavor as wine ages.

Is it safe?
Mostly, yes, although one in every 100 people with asthma is sensitive to sulfites. The sensitivity can develop at any age, and can vary from itchy skin to not being able to breathe because their throats become constricted.
In 1986, the FDA required labels to list sulfites in foods that contained small amounts of the additive. This made it impossible for restaurants and supermarkets to treat fruits and veggies with sulfites (commonly used before 1986 to prevent browning of produce). This was great news for those with sulfite sensitivities.
If you're sensitive, you're best bet is to read the ingredients listed on the package. You'll also want to avoid wines containing sulfites. Wines that are labeled "100 percent organic" or "USDA organic" don't have sulfites added; these would be an ideal choice for those with the sensitivity.
Toby Amidor, MS, RD, CDN, is a registered dietitian and consultant who specializes in food safety and culinary nutrition. See Toby's full bio »
More posts from Toby Amidor.
Similar Posts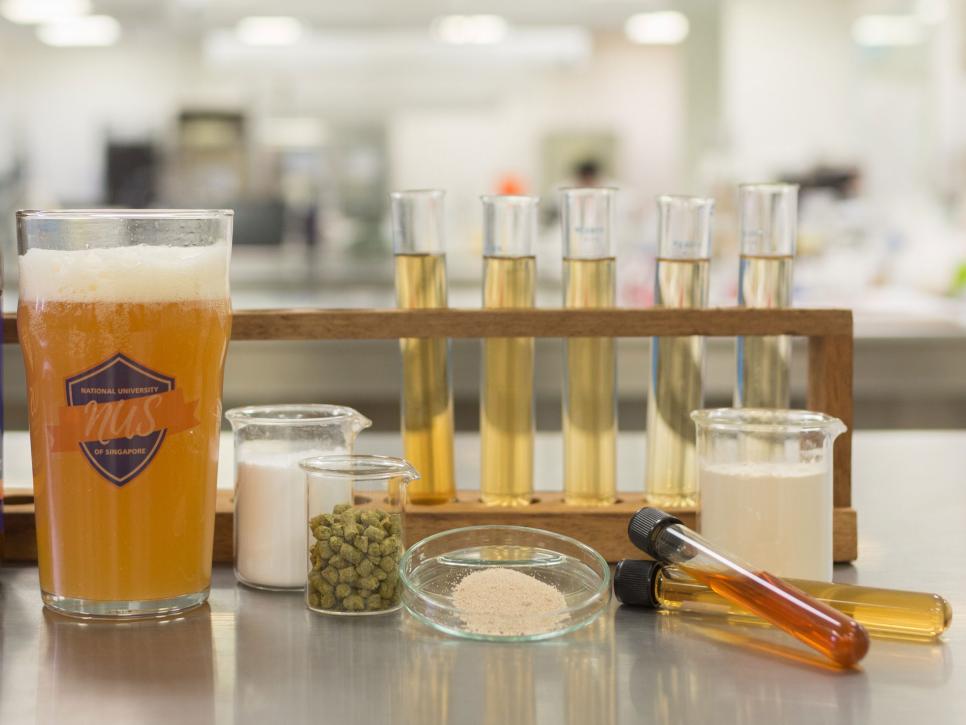 A research team at the National University of Singapore has created a probiotic sour beer....