I like heading to my parents' house in Ohio during the spring for many reasons — spring hikes, daffodils and fresh rhubarb — but the thing I love most (besides my parents…hi Mom and Dad!) is the annual hunt for morel mushrooms. As a kid, I spent morel-spotting time balancing on logs, but once I but once I learned to love the rich, meaty flavor of these elusive wild mushrooms, I was hooked on the hunt. Never tasted morels? Learn where to find them, plus get tasty recipes and cooking tips.
When (and Where) To Find Morels
The low-calorie, vitamin-rich mushrooms grow across the Midwest, Southeast and in some parts of the Pacific Northwest. Morel season can start as soon as early April, and runs till mid-May in some locales. Giveaways that the time is right: the mushrooms typically crop up when nights are warm and the ground is wet. Exact mushroom-hunting spots are often well-guarded secrets, but the fungi often grow near streams, fallen trees and in forest fire-scorched areas. They also grow in patches, so once you find one, scour the area for more.
Some morels are small and grayish-brown like the one pictured above, while later varieties are larger and light yellow. The smaller, darker morels typically have more flavor. If you're a mushroom-hunting newbie, always head out with an expert. False morels, which can be toxic, have a long stem attached near the top of the mushroom, while the stem of edible morels is attached near the bottom. Never eat a mushroom unless you're sure it's edible.
Foraging Alternatives
Not ready to hunt for your own? Morels are sometimes available at farmers' markets in early spring, but get ready for sticker shock — they typically sell for around $50.00 a pound. Dried morels are more affordable, and are available year-round in the produce section of many supermarkets.
What to Do With Morels
Like most types of mushrooms, morels add a meaty flavor (also known as umami) to soups, sauces and spreads. Some people like to fry them, but I prefer the mushrooms sautéed with a little butter or olive oil and garlic and served with rice or bread (something to sop up the delicious cooking liquid.) Whatever you choose to do, soak fresh morels in lightly-salted water for about an hour to kill bug "passengers" and to rinse off debris.
TELL US: Have you tried fresh morels?
Liz Gray is the Healthy Eats site manager and an editor for FoodNetwork.com. When not foraging for mushrooms, she's a part-time culinary student who loves to try new recipes and use her boyfriend, Josh, and hybrid Corgi-bulldog puppy, Miles, as expert taste-testers. Learn more about all our contributors »

You Might Also Like:
More posts from Liz Gray.
Similar Posts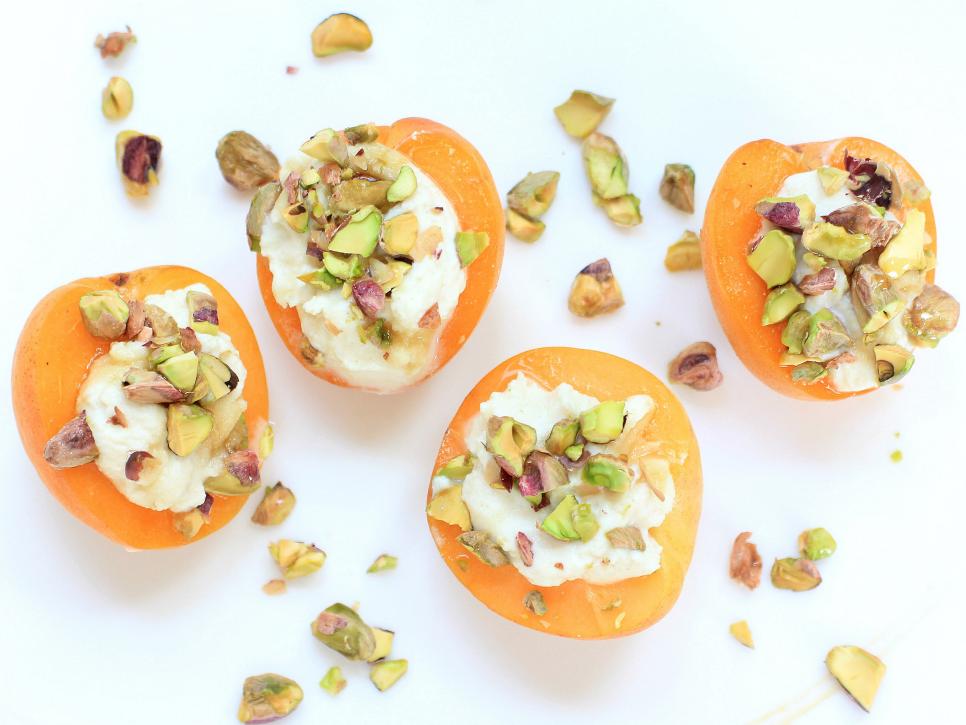 Make the most of these sweet gems while they're in season....