Spiced White Rice - Photo by Con Poulos/Food Network Magazine
We all have those days where we just can't make it to the market. That's where a freezer stocked with frozen veggies comes in handy. Here are our 5 favorites we keep at home — plus, some ways they can help jazz up a meal.
Frozen vs. Fresh
We know your first question: Aren't fresh veggies more nutritious than the frozen ones? Not necessarily. When packaging frozen produce, food manufacturers freeze foods at the peak of freshness to preserve their nutritional value. Fresh veggies, meanwhile, come from all over the country (and the world in some cases); a pepper might need to travel cross-country and then sit in a grocery store for days before you ever eat it — that doesn't sound so fresh! We've talked about this fresh-versus-frozen debate before, read up on that here.
5 Must-Have Frozen Vegetables
The freezer aisle is full of veggie offerings — some come invidually; others come in veggie medleys. You may have your favorites and, if so, make sure you keep them on hand. If you're looking for ideas, here are our top five picks and some easy recipes to use them in.
1) Broccoli
The frittata below calls for fresh broccoli, but I realized that I didn't have any when I started prepping this for a Sunday brunch — frozen broccoli worked like a charm. It also goes great in casseroles, as a pizza topping or even steamed and mashed up with some potatoes.
RECIPE: Broccoli and Cheese Frittata
2) Corn Kernels
Frozen corn is many folks' go-to for a side dish, but that can get boring. Try a succotash instead (be sure to grab some frozen lima beans, too) or mix some into a basic black bean and corn salad. The best part about frozen corn is that you can get your kernel fix even in winter.
RECIPE: Mediterranean Succotash
3) Peas and Carrots
Whether you use them individually or buy them in a medley packages, these guys work in so many different dishes. Try adding them to a light pasta, a rice dish or to your favorite soups, stews and pot pies for some extra oomph.
RECIPE: Spiced White Rice
4) Spinach
Let's not forget the appetizer options. Whip up this quick dip with frozen spinach and slice up whatever fresh veggies are laying around. This works for last-minute company or as an appetizer to quiet the kids down before dinner.
RECIPE: Warm Spinach and Artichoke Dip
5) Mixed Veggies
Mixed veggies go great in stir-fry, but how about another Asian-inspired dish? Curry! This recipe uses a combination of Indian-inspired spices and will seem like you slaved over that stove for hours, but we promise it's a simple side.
RECIPE: Vegetable Curry
Hungry for More?
Robin Miller has a few more healthy tips on jazzing up frozen veggies in this video.
Toby Amidor, MS, RD, CDN, is a registered dietitian and consultant who specializes in food safety and culinary nutrition. See Toby's full bio »
More posts from Toby Amidor.
Similar Posts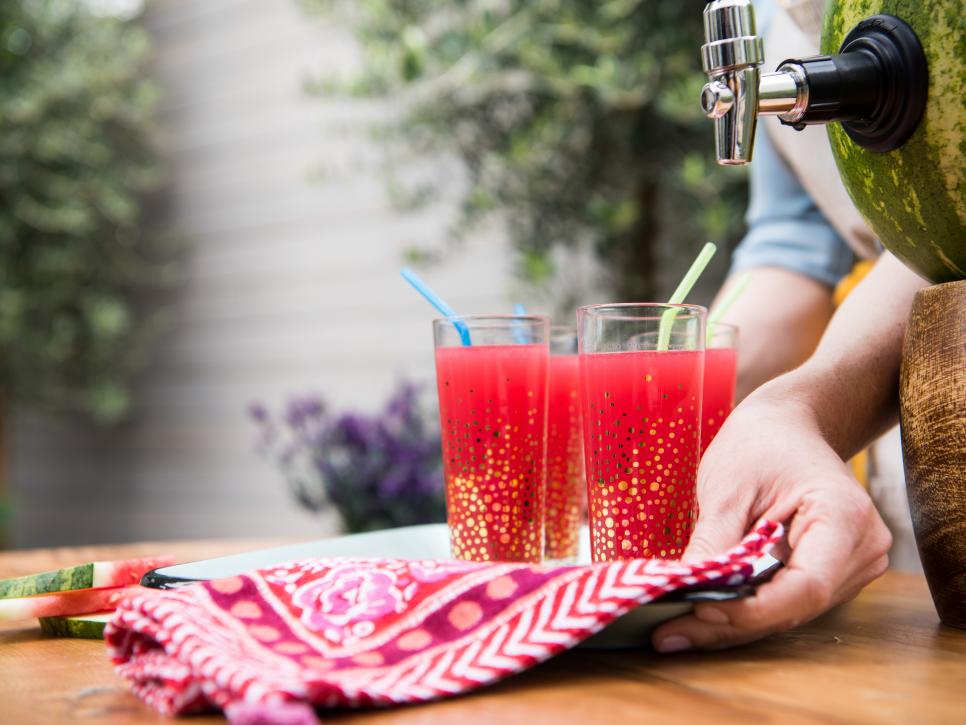 Tips and ideas for enjoying watermelon....