Slow-Cooker Pork Tacos - Photo by Tina Rupp/Food Network Magazine
It's a common misconception that all pork products are bad for you. Sure, you want to stick to modest — and only occasional — servings of fatty, salty bacon, but lean cuts of pork are just as low in fat and calories as chicken breast. If you're bored with the same old chicken recipes, give these five healthy pork recipes a try.
1) Tacos
Prep ahead of time and let your slow cooker do the work in this dish. Not in the mood for tacos? Use this meat to make pulled pork sandwiches instead.
RECIPE: Slow-Cooker Pork Tacos
2) Potstickers
This easy and fun dumpling recipe makes fabulous appetizers (a half pound of meat makes 40 servings!), but remember that ground pork tends to be a little higher in fat than loin cuts. When using it, stick to smaller portions.
RECIPE: Perfect Potstickers
3) Chops
Pork chops are a loin cut, which means they're super lean (a.k.a. low fat and high protein). This recipe's special glaze and quick cooking ensures the meat won't dry out.
RECIPE: Chipotle Orange Glazed Pork Chops
4) Tenderloin
One of the best things about pork tenderloin is how quickly it cooks. Let the meat sit a few minutes in a flavorful marinade, then cook a few more in the oven or on the grill and, voila, dinner is ready.
RECIPE: Herb-Marinated Pork Tenderloins
5) Fried Rice
Turn those leftovers into a completely new creation. This combo of pork, rice and veggies is a satisfying meal all by itself.
RECIPE: Pork Fried Rice
Learn more about pork's benefits: Pork: Good or Bad?
More posts from Dana Angelo White.
Similar Posts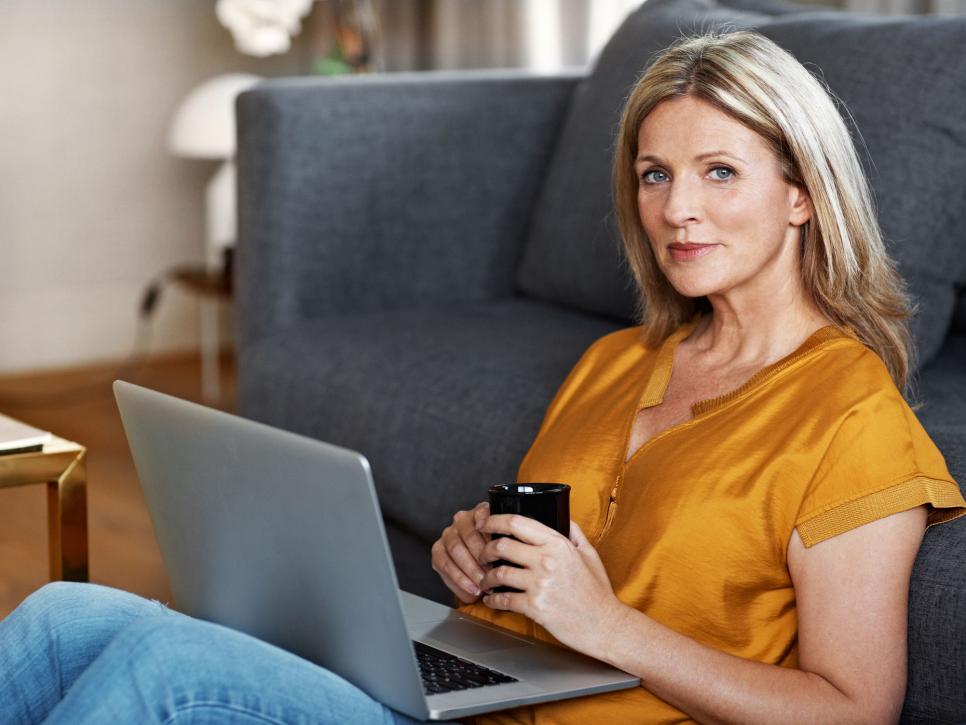 Some are claiming that they've found the fountain of youth, and it's in a bottle at your local vitamin shop....