Yep, that's right — we have moved in with our big sister, FoodNetwork.com. Welcome to our new home!
New Look, New Location, Same Smart Tips
We have a refreshed design and new web address (be sure to update bookmarks and RSS feeds!). You will still get the same smart ideas, tips and recipes from our registered dietitians Dana, Toby, Katie and Janel — as well as folks from the Food Network team.
The good news: All your favorite posts from the HE archives have come along.
The best news: Now we can share our good-for-you tidbits with even more people!
Refreshing Our Newsletter
We are also giving our weekly newsletter a facelift and a new name. Next Wednesday (and going forward), "Healthy Eats Weekly" will become "Food Network's Healthy Eating." If you are subscribed to Healthy Eats Weekly now, you will still receive the re-vamped newsletter every Wednesday. (It will come from a different sender address — add that to your contact list so the email doesn't go to your spam folder.)
What's going to be in it? Well, we plan to feature a mix of the latest posts from the Healthy Eats blog, delicious recipe picks and other healthy tools and ideas from FoodNetwork.com. If there are other items you'd like to see, tell us!
We hope you continue to share all your smart tips, thoughtful feedback and personal stories with us here at our new home.
Have any questions? Leave a comment.
More posts from Healthy Eats.
Similar Posts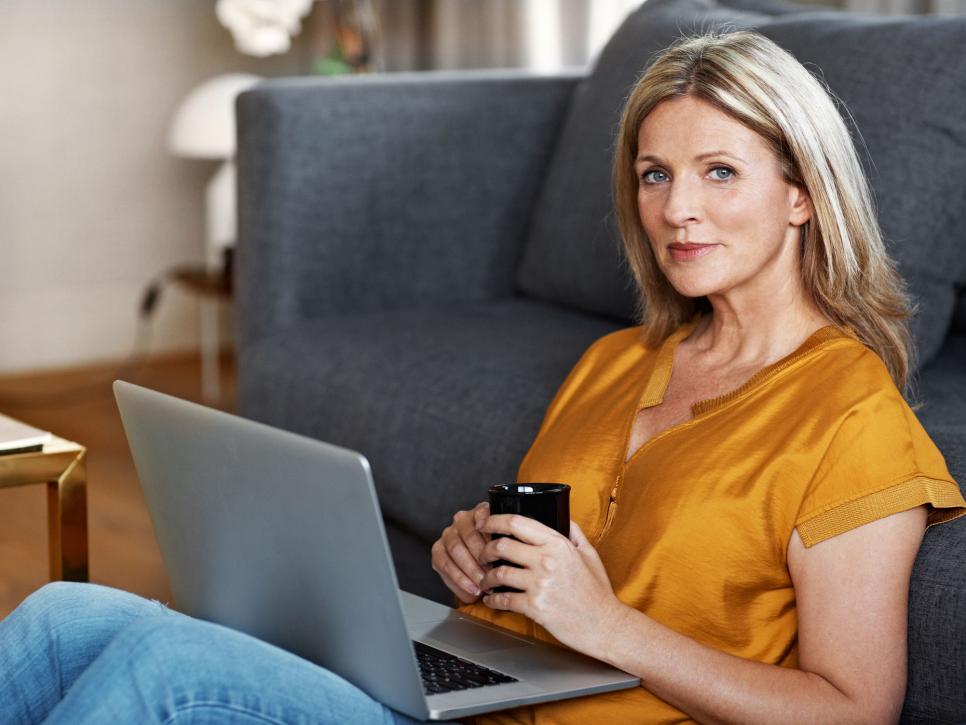 Some are claiming that they've found the fountain of youth, and it's in a bottle at your local vitamin shop....