Carb-phobes, don't shy away from potatoes. They're high in fiber, protein, iron and even vitamin C — and taste yummy, too. Since they're so easy to work with, we could probably give you 50 healthy recipes, but let's start with five of our favorite ways to enjoy them.
Baked
Traditional and delicious, baked potatoes are one of the simplest side dishes. Greek yogurt is the secret ingredient for a lighter topping.
RECIPE: Baked Potatoes with Yogurt & Sour Cream
Pureed & Creamy
We offered a bunch of tips for a lighter (but still creamy) potato soup. Our readers had even more terrific ideas, so check out that post's comments — or just get right to the recipe below.
RECIPE: Vichyssoise with Sour Cream & Chives
Roasted
Who needs fatty, deep-fried potatoes? Sliced and roasted spuds taste much better at a fraction of the calories. We make these in my house at least twice a month. If you can't find Meyer lemons, regular lemons work just as well.
RECIPE: Baked Meyer Lemon Fries
Smashed
Yukon gold potatoes are extra creamy, so they're perfect for smashing. Leave the skins on; they add texture and that's where all the iron and fiber lives.
RECIPE: Smashed Potatoes with Sour Cream & Chives
Rolled
Homemade gnocchi may seem daunting but it's fairly simple. This basic recipe adds spinach for a festive twist (basil works well, too!).
RECIPE: Green Gnocchi
TELL US: How do you like your potatoes?
More posts from Dana Angelo White.
Similar Posts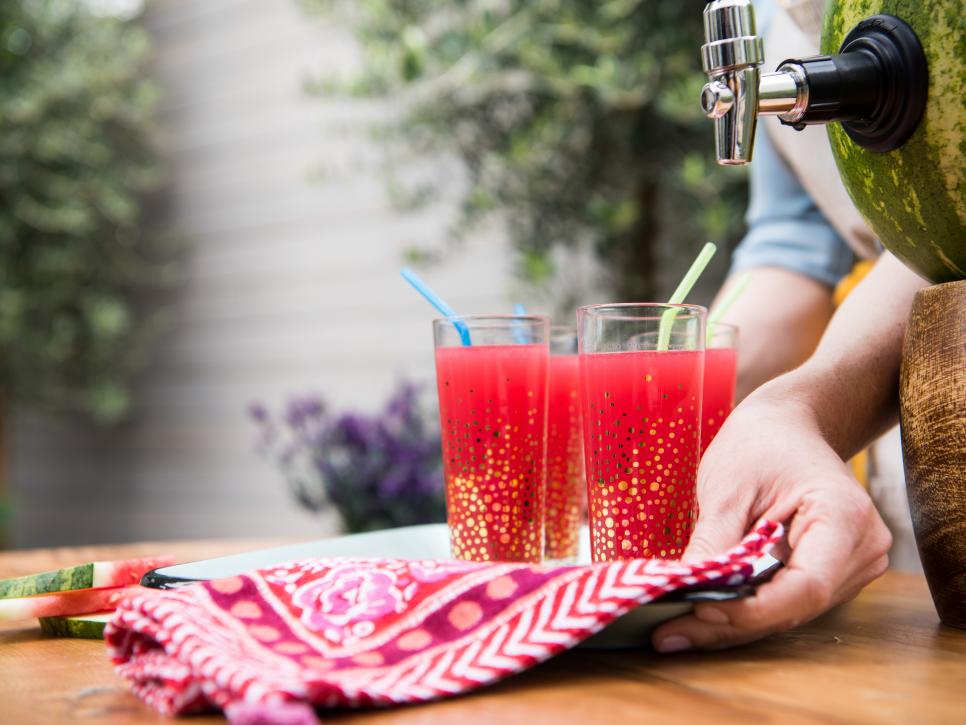 Tips and ideas for enjoying watermelon....