If you're like me, you've probably heard the name before but may have only tried this fruit a couple of times. Get to know these lesser-known members of the citrus family.
Where, When & What?
Native to China and also known as the "cumquat" or "comquot" (which means "gold orange"), these little fruits grow on trees that can reach up 15 feet high and sport some spectacularly glossy green leaves. Here in the U.S. most of our kumquats come from California and Florida and are available from January to June.
The most common variety is the Nagami, or oval kumquat, which grows to be about two inches long and an inch in diameter — not big at all! Kumquats have a pale orange rind that's edible; unlike other citrus, the rind is actually the sweetest part of the fruit. The inner flesh and juice are sour and contain seeds, which you shouldn't eat. There are also limequats, a cross between limes and kumquats that sport yellowish-green rinds and a similarly sour flavor with hints of lime mixed in. I haven't been able to try them firsthand yet, but I'm dreaming about a limequat margarita!
Nutrition Facts
One tiny kumquat only has 13 calories, 1 gram of fiber and 14% of your daily vitamin C. They also contain some vitamin A, potassium and folate, but you'd have to eat quite a few of them to reap the benefits.
What to Do With Kumquats
More versatile than you might think, kumquats work well pickled, candied, baked in breads and pastries, cooked down to marmalade, muddled in cocktails and just eaten raw (rind and all). Florida's Kumquat Growers Inc. has even more adventurous recipes.
Shopping Tip: Choose fruit that are firm and free of spots or blemishes. Refrigerate them in a plastic bag for up to one month.
More posts from Dana Angelo White.
Similar Posts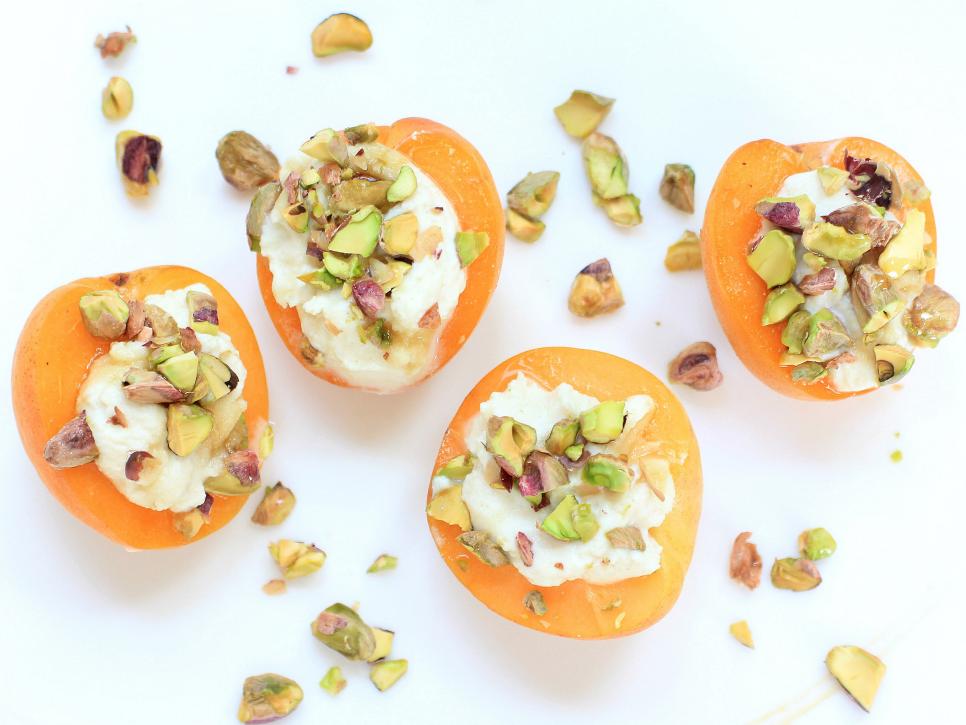 Make the most of these sweet gems while they're in season....