Cheap and healthy meals sound almost too good to be true, but you can cut down your grocery bill without slicing healthy ingredients from your shopping list. Whether you like traditional comfort foods or want to spice up your diet with exotic flavors, our top 25 budget-friendly recipes will help you get more bang for your buck.

1. Fruit and Gorgonzola Salad With Prosciutto
2. Watermelon Slices With Lime Honey Syrup
3. Sweet Potato Hash
4. Soft Polenta with Lemon Thyme and Carrots
5. Smooth White Grape Gazpacho

6. Speedy Soup
7. White Chili
8. Slow Cooker Black Bean Soup With Turkey
9. Beef Stew
10. Jambalaya With Shrimp and Ham

11. Turkey Roll Ups
12. Chicken and Bean Burritos
13. Sweet and Spicy Grilled Cheese
14. Tuna Salad Undone
15. Turkey Picadillo Sandwiches

16. Oven-Fried Chicken
17. Vietnamese Shrimp and Glass Noodle Salad
18. Slow Braised Carnitas
19. Maple-Mustard Chicken Thighs
20. Tilapia with Citrus Bagna Cauda

21. Hoisin Chicken With Cucumber Salad
22. Moroccan Style Tilapia With Cumin Mango
23. Crispy Fish Fingers
24. Slow Berry Cobbler
25. Apple Brown Betty
[Photo by: Antonis Achilleos / Food Network Magazine]
More posts from Healthy Eats.
Similar Posts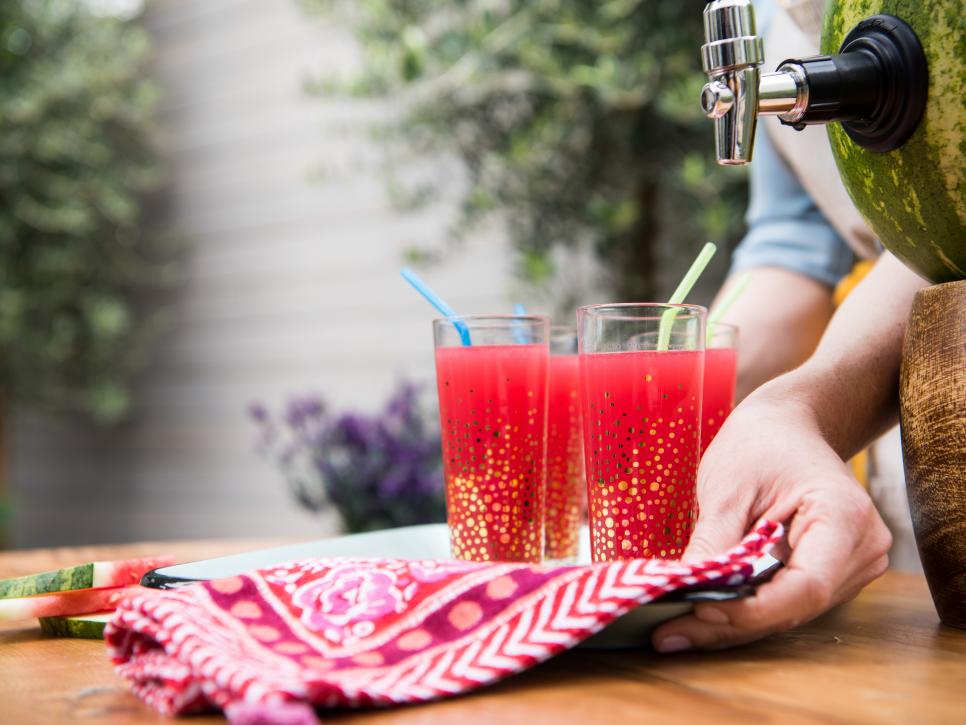 Tips and ideas for enjoying watermelon....