This week, check out some of our readers' favorite film fare. Plus, get inspired to create your own condiments for a homemade taste without all the funky ingredients!
From Make Your Own Condiments:
How can the ketchup recipe be adapted if you are allergic to red tomatoes?" –Denise
Dana's reply: The flavor will be a bit different, but roasted red peppers in place of the tomatoes and tomato paste would be delicious.
"Full-fat Greek yogurt can be a great condiment, too! Spread it over bread and empty a can of tuna in there–yum!" –Evan, via Facebook
From Spotlight Recipe: Banana Chocolate Chip Muffins:
"These muffins are wooondddeerrful. I just made them tonight, and they are very moist and so easy to make! I used Trader Joe's Pumpkin Butter in place of the apple butter, and they turned out soo great — wonderful for a little winter flavor and very subtle." –Jess
Homemade Apple Butter is easy if you use your slow cooker — I've made it several times:
3-4 pounds of apples, peeled, cored and chunked. Use a good cooking apple (Granny Smith, Jonathon)
2 cups brown sugar
2 tsp. cinnamon
1 tsp. nutmeg
1/2 tsp. allspice
1/2 tsp. cloves
Dash of salt
3/4 c. water
Place everything in the slow cooker (you can also add applesauce, if you have some to be used) and cook on low heat for 8 – 12 hours (I usually do this overnight). Mash using a potato masher or puree with an immersion blender. –MizWazy
From Dining Out: Movie Theater Concession Stands:
I pack my own snack too! One day I brought apple slices. Last time we went I brought dark chocolate – yum! –Casey
TELL US: Have a food tip or creative cooking idea? Share it on the blog, Twitter or our Facebook page.
More posts from Karen Ostergren.
Similar Posts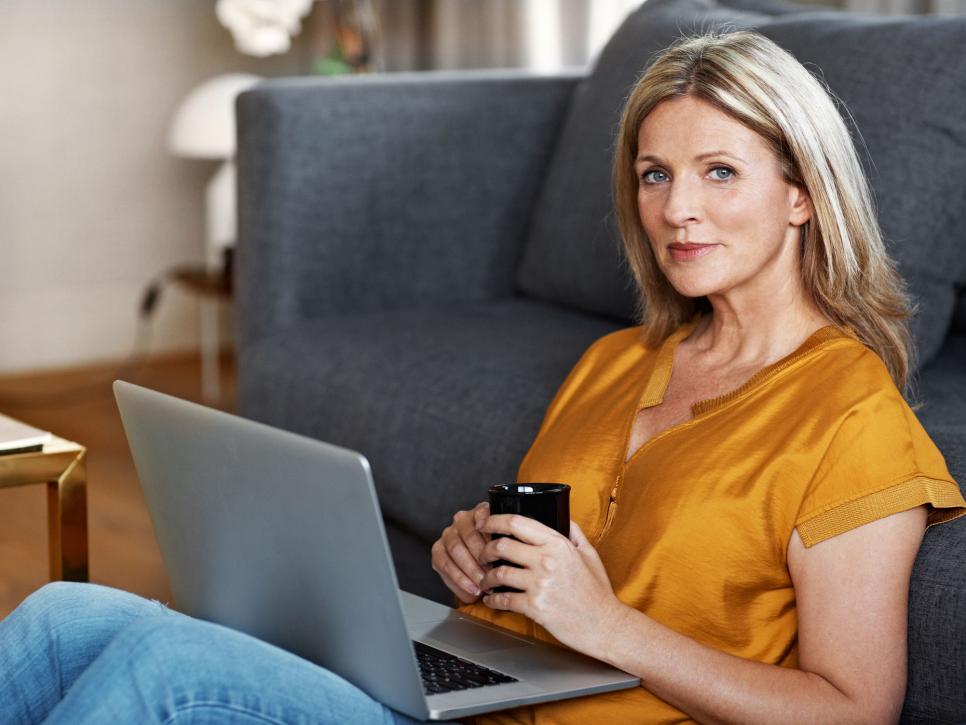 Some are claiming that they've found the fountain of youth, and it's in a bottle at your local vitamin shop....