Please your heart and your taste buds! The right diet choices can play a big role in reducing your risk for heart disease. In honor of American Heart Month this February, we're sharing our top 25 recipes that feature heart-healthy ingredients.
NOTE: To meet our heart-healthy guidelines, entrees contain no more than 400 calories with 15 grams of fat or less (6 grams of saturated fat). Side dishes are limited to 250 calories and 10 grams of fat or less (5 grams of saturated fat).
1. Apple, Pear and Walnut Salad
2. Slimmed Artichoke-Spinach Dip
3. Black Bean Salad
4. Butternut Squash Soup
5. Cobb Salad
6. Cool Sesame Cucumbers
7. Fish with Tomatoes, Olives and Capers
8. Fresh Fruit and Mint Salad
9. Grapefruit, Onion and Basil Salad
10. Grilled Asparagus
11. Grilled Chicken with Gremolata and Arugula
12. Grilled Hearts of Romaine
13. Mango-Strawberry Snow Cones
14. Meatball Heros with Tri-Colored Peppers
15. Oven-Roasted Root Vegetables
16. Pasta Primavera
17. Peach Pie Smoothie
18. Red Wine Spritzer
19. Roast Beef Sandwich with Watercress and Horseradish Mayo
20. Roasted Berries
21. Roasted Yukon Potatoes with Rosemary
22. Snapper with Roasted Grape Tomatoes, Garlic and Basil
23. Spiced Edamame
24. Thai-Style Halibut with Coconut Curry Broth
25. Tomato-Tortilla Soup
More heart-healthy ideas:
More posts from Healthy Eats.
Similar Posts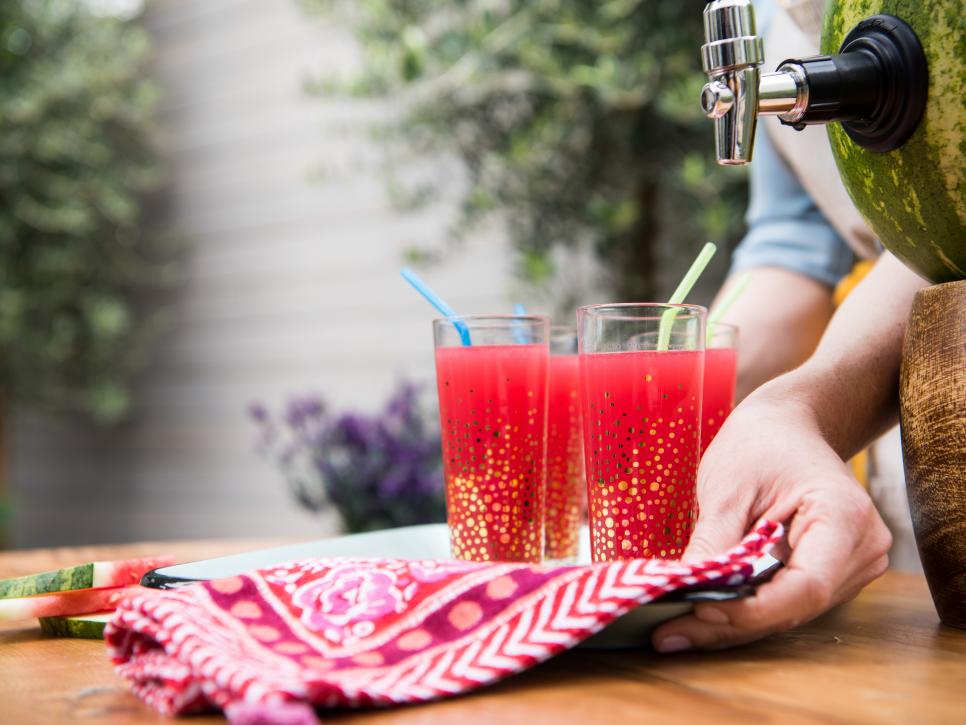 Tips and ideas for enjoying watermelon....