More than 100 million American adults have high cholesterol, and new info shows that one in five teens face an increased risk for heart disease risk because of their rising cholesterol levels.
Plenty of research has been done on managing your LDL (bad) and HDL (good) cholesterol levels, but it's not always easy to know what you should eat. Basic musts are limiting your saturated fat and opting for foods loaded with fiber and heart-healthier fats, such as omega-3 fats.
From rise-and-shine breakfasts to sweet desserts, here are our top 25 low-cholesterol choices. All of these dishes have less than 5 grams of saturated fat and 60 milligrams of cholesterol per serving.
1. Egg White Omelet with Cucumbers and Smoked Salmon
2. Golden Sunshine Quinoa Salad
3. Angel Food Cake with Mangoes
4. Smoked Salmon and Dill Egg Salad Tea Sandwiches
5. Spaghetti Squash with Marinara
6. Pumpkin Muffins
7. Cinnamon-Flavored Skewers with Fresh Fruit
8. Spice-Rubbed American Bison Tenderloin
9. Stir-Fried Chicken and Vegetables
10. Banana Cream Pie Parfaits
11. Italian Ice Pops
12. Strawberry Meringue Cookies
13. Garlic-Infused Oil and Dipping Sauce
14. Homemade Cashew Butter
15. Quick Tomato Sauce
16. Pasta Primavera
17. Orzo Salad with Fresh Apricots, Pistachios and Ginger Oil
18. Cracked Pepper Potato Chips with Onion Dip
19. Sweet Potato Soup
20. Simple Salad Dressing
21. Garbanzo Bean and Zucchini Salad
22. Balsamic Chicken with Baby Spinach
23. Orange, Pistachio and Wild Rice Salad
24. Country-Style Potato and Tomato Stew with Poached Cod
25. Creamy Oatmeal
More posts from Healthy Eats.
Similar Posts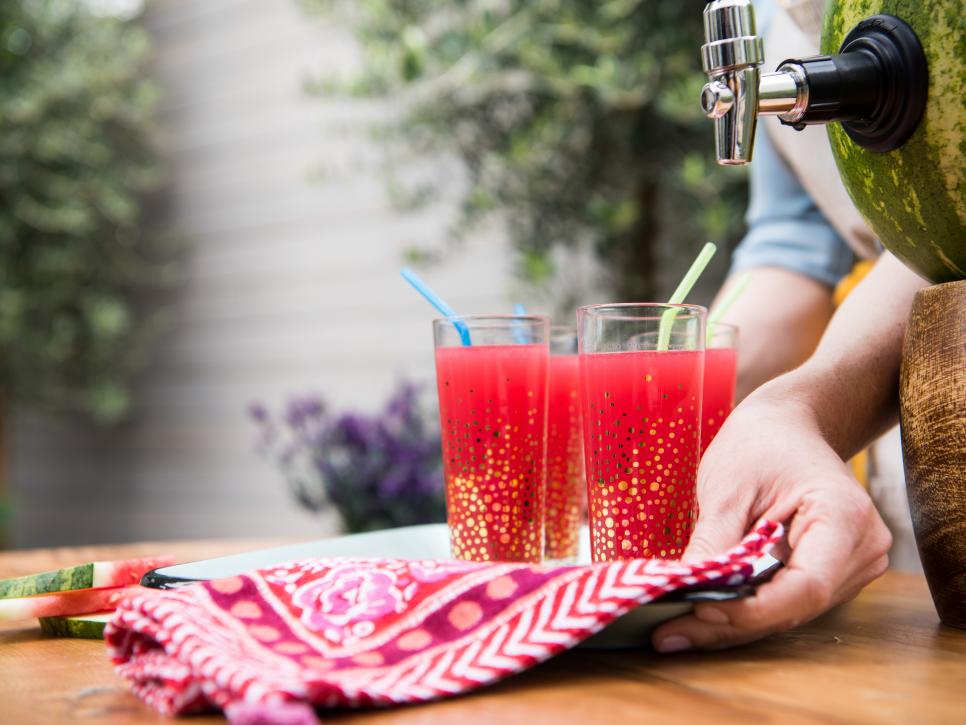 Tips and ideas for enjoying watermelon....