Every January, our big sister, FoodNetwork.com, tallies up their most-viewed recipes of the previous year. They've just unveiled their Top 50 Recipes of 2009 — all scrumptious dishes but not exactly waistline-friendly fare! If you're tempted to try out the best of the best, we don't want you to blow your diet. Every week, we are looking at one of the top five recipes and offering some simple tips for slimming them down without losing their flavor.
Coming in at #5 is Tyler Florence's Chicken Enchiladas. Good news: This dish is healthier than you might think.
Say Ole!
Mexican dishes don't have to be heavy. This recipe calls for skinless chicken breast, which is low in fat and high in hunger-fighting protein. It also uses corn tortillas instead of flour, saving 100 calories per serving.
Our tips for a lighter version:
Skim off 50% of the fat by cutting the cheese in half or switching to a lighter version.
Use a combo of salsa or chopped tomatoes and less enchilada sauce to cut back on the sodium.
Pass on the optional sour cream and use non-fat Greek yogurt instead (or a low-fat sour cream).
The recipe makes 16 enchiladas, two per person; stick to one and balance your meal with a veggie-filled salad.
More posts from Dana Angelo White.
Similar Posts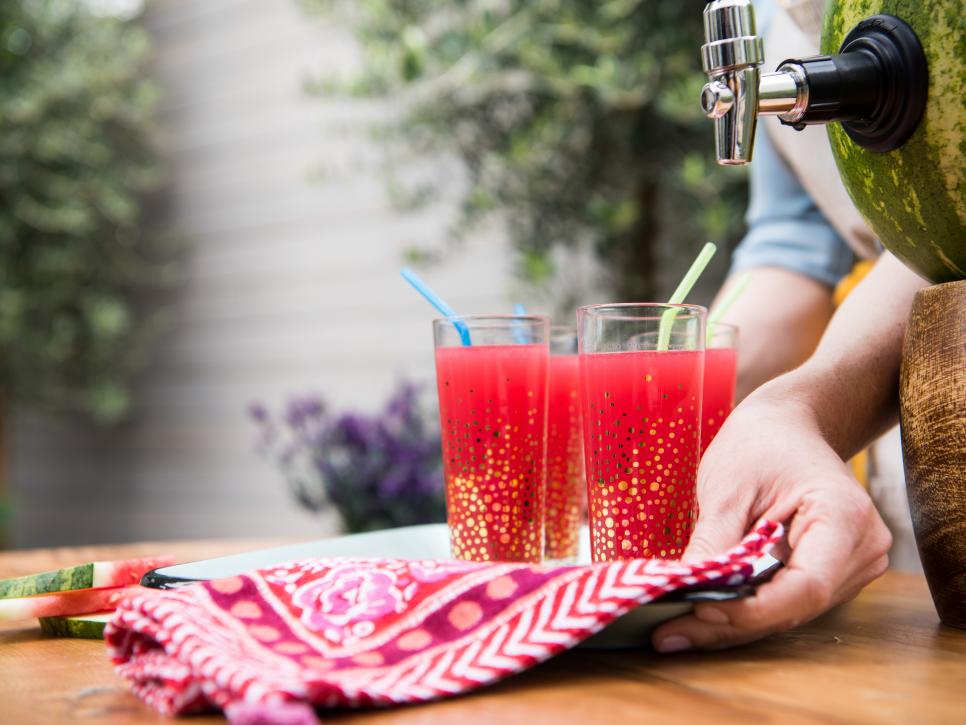 Tips and ideas for enjoying watermelon....