With thousands of diets out there, knowing which plan is right (and safe!) for you can make your head spin. In this new series, we are looking at some of the most popular diets. This week: Weight Watchers.
An Overview
Known for its "points" system, the Weight Watchers program focuses on individually tailored healthy-eating plans. Each member has a specified amount of points that he or she gets allotted daily to help lose weight. The points formula is very hush-hush, so Weight Watchers provides a long list of point values for common foods. Some underground Weight Watchers sites such as Dottie's Weight Loss Zone have cropped up to help members figure out points on restaurant menu items (which can get tricky!).
Weight Watchers has a basic position: Following healthy-eating habits and pairing them with an exercise routine you can stick will help you succeed with weight loss (or maintenance) in the long run. The program's goals are to lose up to two pounds per week, and typically less after the first three weeks. They support following a well-balanced diet that should be sustainable for the long term, not just a temporary crash diet. Beyond the points guidelines, the program offers weekly in-person meetings, typically run by long-time members, to help members stay motivated and provide support to others.
The Costs
Like most organized weight-loss programs, there is a price. You can sign up for an online membership (which comes with a customized plan and interactive online support) for $17.95 a month — plus a $29.95 initiation fee. Longer three-month plans come at discounted rates. In-person meetings cost a small fee, but you can purchase a monthly unlimited pass for $39.95, which comes with some extra benefits. In total, you might spend around $50-$60 a month, if you do the in-person meetings and the online program.
Because of the popularity of Weight Watchers, there are a lot of helpful tools out there to support the program. You can track your foods and points via apps on your Blackberry or iPhone (but, of course, you'll need to own those phones). There are also numerous Weight Watchers cookbooks such as Take Out Tonight, which features meals that are eight points or less, or the cookbook for their new Momentum program.
The Good
No foods are off limits and the plan is well-balanced.
You have very flexible meal plan options.
Encourages moderate exercise that you might actually like to do.
Weekly meetings help keep you motivated.
The online site is well-designed with access to an online community, recipes, tools and an online store that's full of resources.
Weight-loss goals are safe and within reason.
The Not-So Good
There's a fee to join and to continue to use the program.
It's time consuming and annoying to figure out the points (especially for unusual foods and when dining out).
The Bottom Line
While the costs can add up each month, Weight Watchers does offer a well-rounded diet and exercise plan that we think is safe to follow. Just one word of advice: If you're going to pay to join, be ready to stick to the program to get your money's worth.
TELL US: Have you tried Weight Watchers?
More posts from Toby Amidor.
Similar Posts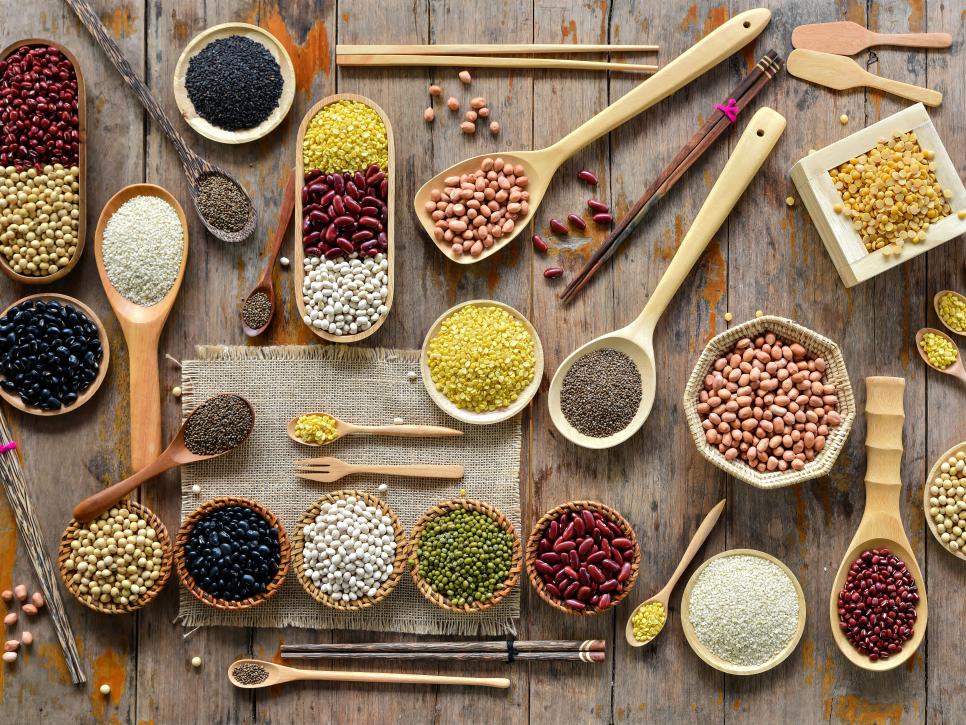 If you follow a meatless diet, make sure you're getting enough of these 6 key nutrients....