Whether a grab-and-go option or a hearty weekend brunch, breakfast is a must-have meal. It jump-starts your metabolism and revs up your energy for the day ahead. Studies have shown kids who eat good breakfasts perform better in school; no doubt the same is true for us hard-at-work adults.
Our top 25 healthy breakfast choices runs the range of decadent pancakes to quick-and-easy picks. If you're one of those people who is never hungry in the morning, we have small bites for you, too. Every little healthy bit counts.
1. Blueberry Buckwheat Pancakes
2. Broccoli, Mushroom & Cheese Breakfast Strata
3. Chunky Banana-Bran Muffins
4. Healthy Breakfast Sandwich
5. New York Breakfast
6. Peach French Toast Bake
7. Apple Harvest Oatmeal
8. English Muffin Breakfast Pizza
9. Sunrise Smoothie
10. Fresh Fruit Parfait with Lemon-Poppy Seed Yogurt
11. Cherry Vanilla Oatmeal
12. Steel Cut Oatmeal
13. Italian Egg Sandwich
14. Poached Eggs with Canadian Bacon & Spinach
15. Healthy Carrot Muffins
16. Potato & Zucchini Frittata
17. Egg White Omelet with Blueberries & Crème Fraiche
18. Mixed Berries & Banana Smoothie
19. Asparagus & Pea Frittata with Tomato Basil Concasse
20. Walnut & Dry Cherry Bars
21. Hash Browns Makeover
22. Whole Grain Breakfast Porridge
23. Apple Pancakes
24. Orange Banana Smoothie
25. Flapjacks
More Ideas for Breakfast:
Nutrition Note: All of these recipes are less than 400 calories, 15 grams of total fat and 5 grams of saturated fat (with 10% wiggleroom) per serving.
More posts from Healthy Eats.
Similar Posts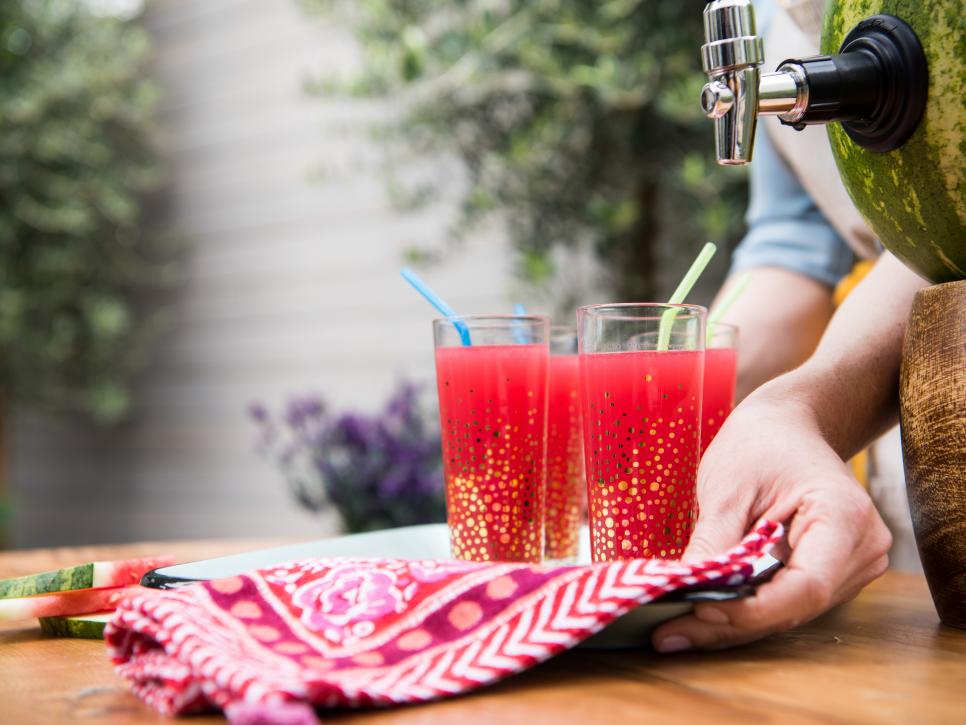 Tips and ideas for enjoying watermelon....