Whether you've gone off track during the holidays or you or someone you love isn't ready for total life change, you can still make small but smarter choices. Here are five changes that can have a BIG impact on your health and weight. Give one, two or all five a try.
1. Lose the soda and sugary drinks.
Sugary sodas and drinks have lots of empty calories. Drinking two 20-ounce sodas a day adds up to a 300-plus calories a day and whopping 122,000 extra calories a year. Trade it for water and you can drop up to 35 pounds.
2. Switch to low-fat dairy.
Do your heart some good. Low-fat versions of cheese, milk, yogurt and sour cream are just as tasty as the full-fat varieties with less artery-clogging saturated fat. Opting for low-fat yogurt as a snack and putting 1% milk instead of cream in your coffee daily will save you more than 29,000 calories a year — that's 8 pounds!
3. Bulk up your healthy recipe repertoire.
You won't eat well if you don't have inspiring dishes to cook. Get excited about food with new delicious and healthy dishes. Here are some of our collections to get you started:
4. Brown bag it for lunch three days a week.
There's no way around it — when you eat out, you eat more. Make a commitment to bring your lunch along at least three days a week. You'll save some serious calories and cash! It just takes a little extra planning – we can help with our lunchbox ideas.
5. Get some exercise (that doesn't seem like exercise).
There are plenty of things you can do for exercise outside of the gym or yoga studio. If you're into video games, try the Wii fit, take a walk with a friend (or the dog) a few nights a week or go sledding with the kids on the weekends (weather permitting).
TELL US: What small changes have you made to better your health?
More posts from Dana Angelo White.
Similar Posts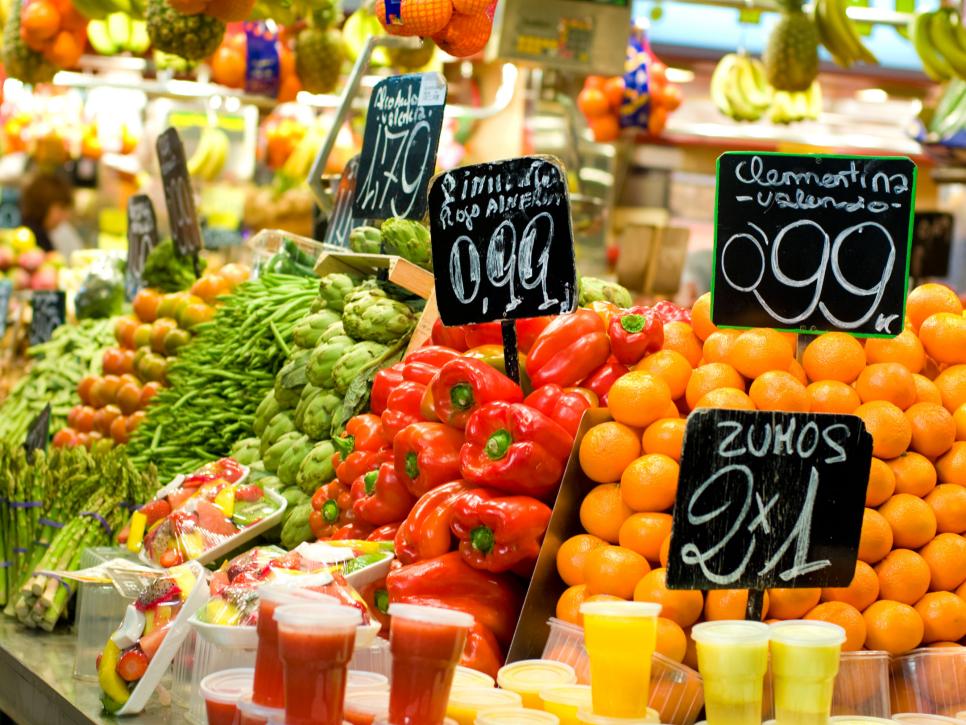 Stave off vacation weight gain with these easy, nutritionist-approved tips. ...