Roasting chestnuts over the fire is a popular pastime for this time of year, but that's not the only way to enjoy these sweet nuts. How about a creamy soup, too?
Chestnut Basics
A half cup of raw, unpeeled chestnuts contains 155 calories, 1.5 grams of fat and 6 grams of fiber. Although they do contain fat, it's the healthy unsaturated kind so don't worry. These nuts are also a good source of the antioxidant vitamin C along with the energy-producing B-vitamins thiamin and folate. You can also find chestnut flour (made from dried nuts that have been ground), which is a gluten-free flour alternative for baking.
Ways To Love Them
You can roast, boil, puree, preserve and even candy these nuts!
To roast, make a half-inch slit on the bottom of the nut — it's important not to forget this step or the nuts may explode! Place the nuts in an oven-proof pan with a little butter and heat on stove top over medium heat until butter has melted. Then roast them in the oven at 400 degrees for 5 to 8 minutes. Remove them from oven and peel off shells while nuts are still warm using a small paring knife.
Once they're roasted, you can eat them plain or add them to other dishes. A lot of holiday stuffings call for chestnuts and some creamier, fatty soups. When browsing for recipes that were healthier choices, this Creamy Chestnut Soup with Porcini Mushrooms caught my eye.
More posts from Toby Amidor.
Similar Posts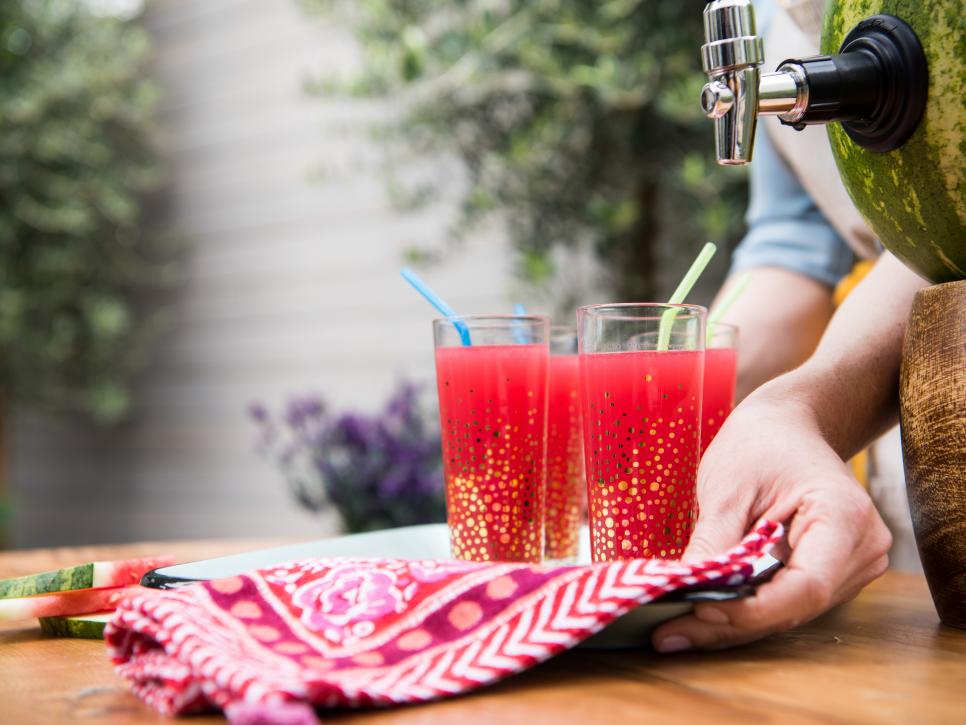 Tips and ideas for enjoying watermelon....