From October to December, it seems like we go into eating overdrive. The secret to a guilt-free Thanksgiving meal is finding balance without feeling deprived. Use these tips to help you throughout the holidays, no matter where you're celebrating.
IN THE KITCHEN
When cooking for yourself and friends or family, you have the control.
Balance the menu: Make some light and healthy veggie dishes along with those high-calorie classics.
Limit the choices: Resist the urge to make 100 different things — decide on a few and save some recipes for another holiday.
Save room: Make smaller portions of your favorite recipes so everyone can have a bit of a taste.
AT THE DINNER TABLE
Whether you're a dinner guest or sitting down to your own meal, it's not a race to see who can eat the most.
Downsize: Use smaller serving utensils and plates to help keep portions under control.
Avoid getting stuffed: You don't have to taste (or finish) EVERYTHING – that's the beauty of having leftovers for the next day.
Watch the alcohol: Cocktails have calories too!
AT A RESTAURANT
Just because you don't know how much butter went into those potatoes doesn't mean you can't keep tabs on what you eat.
Beware the buffet: Most people tend to take "all you can eat" too seriously — keep portions small and sensible.
Order smart: When dining family-style, be the one to order some lighter dishes for the table to share.
Doggie bags: Just because you're dining out doesn't mean you can't take leftovers home.
TELL US: What are your strategies for not overindulging?
More posts from Dana Angelo White.
Similar Posts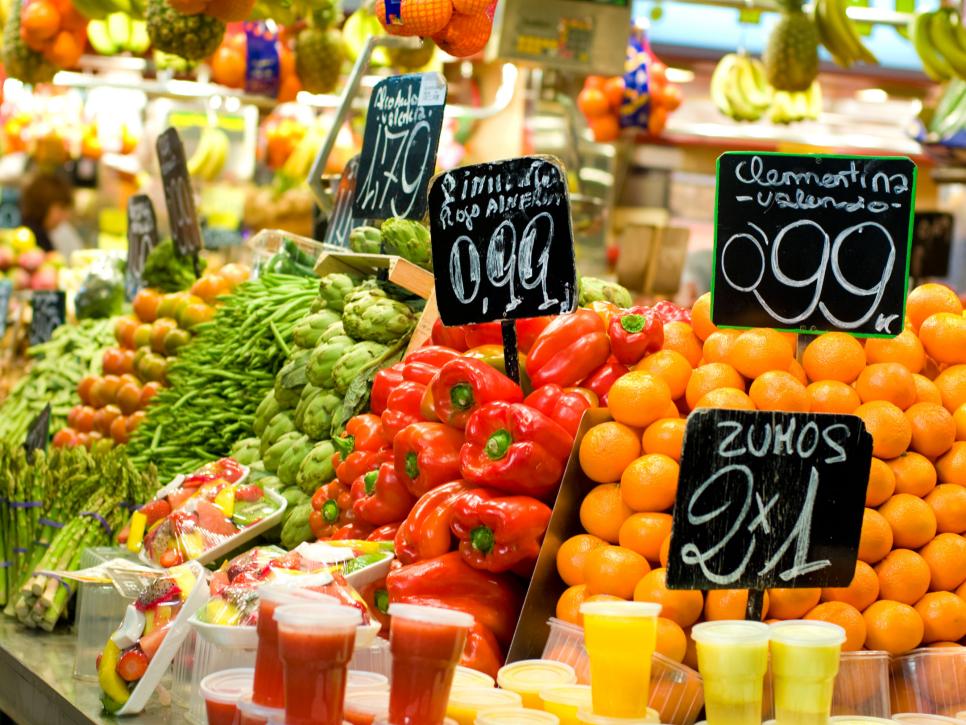 Stave off vacation weight gain with these easy, nutritionist-approved tips. ...