Most folks have no idea how many calories they're downing when they fill their holiday plates. Now, we'd never suggest you go without, but you can still eat wisely while you eat well. Use that chart above to keep your choices in perspective. Enjoy a little bit of everything, and you can shave hundreds of excess calories off your meal!
Save calories by trading these for the usual classics:
For more inspiration, check out our other meal makeovers:
More posts from Dana Angelo White.
Similar Posts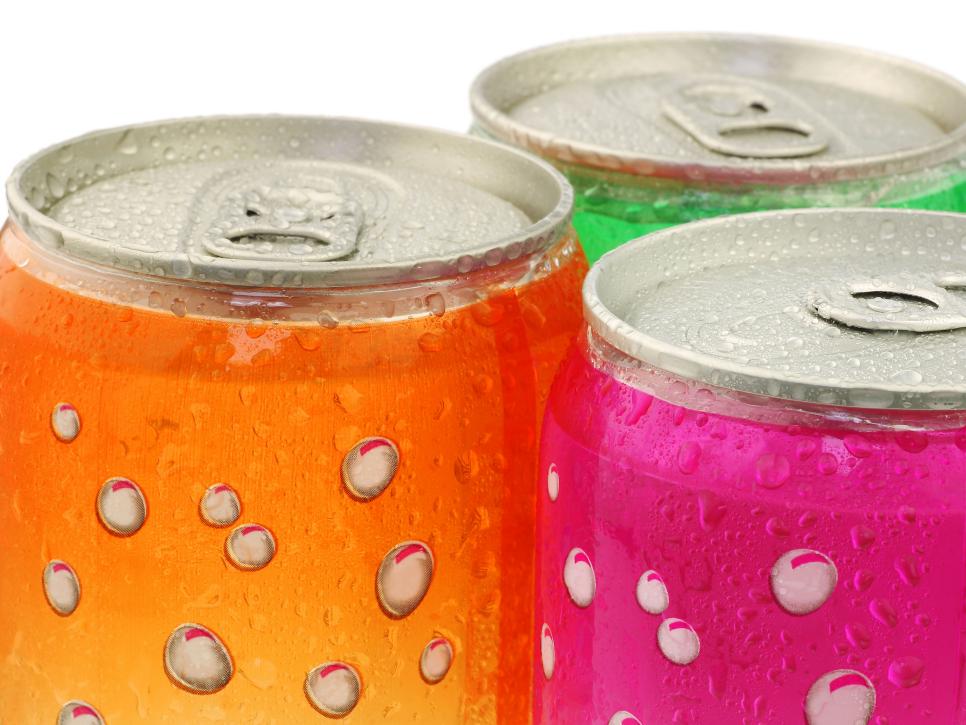 American Dental Association spokesperson Dr. Edmond R. Hewlett fills you in on what your flavored water habit may be doing to your teeth....